Chirag's Deyor Camps Escapade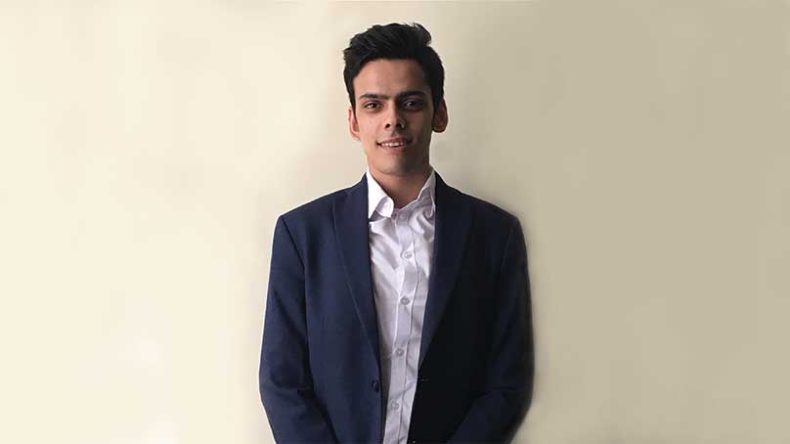 Deyor Camps: How Chirag Gupta flagged the fragmented adventure travel sector?
Chirag Gupta, co-founder of Deyor Camps has always loved to travel, especially to offbeat places. During his college days, when he made plans to visit a place like Spiti Valley or Ladakh with his friends, there was often no single platform to get to know all the information about a place and do the bookings. The only way was to make several calls or have some reference. This is when he realized that if there were companies which allowed one to book a flight, train or a bus at the click of a mouse, why not have a platform for adventure lovers? Back in 2015, when the idea struck him, it was a Rs 2,000 crore industry. On an exclusive chat with Larry Bradley, the 24-year old tells us about Deyor Camps and his journey so far. They currently offer 600 campsites along with 1,000 adventure activities from certified vendors across 70 locations in India.
Getting the right co-founders in place: All my co-founders are part of the same dream. Aakar (Gandhi) is an adventure enthusiast. Plus, he has a done a course in scuba diving. Himanshu (Agarwal) has a finance background, Gautam (Yadav) is an avid traveller who has travelled to more than 50 offbeat locations in India and Dheeraj Jain, who is also the lead investor and the mentor. It is also important to hire the right people. Currently we have a team whose average age is 25 years. They are all people who are passionate about travel and can pack their bags and leave at a short notice. It is also important that they understand our product.

The business model: We work on a B2B model. In essence we are a travel discovery platform and we control supply and our partners push the demand. We are a strategic partner of Travel Boutique Online, one of the largest platforms for travel agents who have under them 27,000 travel agencies. Next we also partner with online travel portals like Make My Trip, GoIbibibo, booking.com and others who get us customers through their platform. We also work with travel communities like WeTravelSolo which bring like-minded people together on trips. Thus Deyor does not build campsites but earn commission from its vendors for every activity or stay booked.
Raising funds: Within six months of launching the portal, we have raised $500k from six investors and an undisclosed amount from Travel Boutique Online. It helped that we had strong team and a niche product. Plus we had solid technology at our backend and a scalable business model.
The way ahead: We are expanding within India and abroad too. Currently we have the Everest Base Camp programme and we have ventured into Bhutan. Next we will be in South East Asia. In 2018 we are looking to cover East and South Africa. We have a mission to make adventure travel hassle-free and trustworthy and envisage aggregating the adventure travel sector at a scale not yet attempted by humanity.
In the new age, new India, how can we make travel business more interesting? Please put in your comments....