There's a new audience in town for the big brands!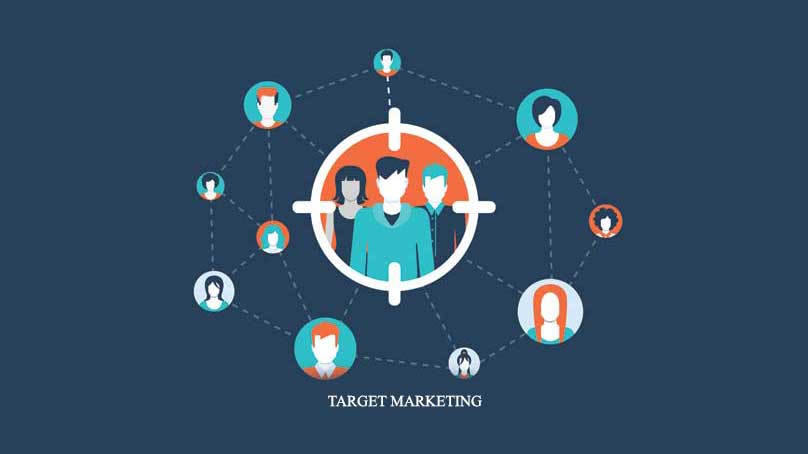 Fifteen-twenty years ago, start-ups were not exactly the coolest addition to your resume. While the bigger brands and corp orates held the reigns of the industry, smaller businesses were confined to street vendors and local shops. 
Flash-forward to now, start-ups are taking over the world. With right resources and support, anyone could dream of owning his own business and turning his dream into a reality. Along with that the hardships, aspirations and rough-edged journey from a startup to an established business are also being brought to light.
Startups now represent so much more now than just a business. They represent individuals who have the drive, ambition and desire to break away from the ordinary and build something of their own. The emphasis now is on targeting the dreams of wannapreneurs and budding entrepreneurs while tending to the reality of their challenges and hardships.
Here's an example of how brands, enterprises, and even startups are targeting the emotional or tangible need for startups:
Haywards 5000 - Hausla Buland
Haywards 5000 beer tvc strikes a chord in everyone's hearts as we see an average man trying his best and overcoming all obstacles on his way to achieve his goal. Though his success is not a path-breaker, it is surely a milestone in his new journey.
ICICI Bank has taken a lighter approach with a catchy song describing the life of a start-up, 'from a small step to a big leap'. The young spirit, enthusiasm and vigor are captured in the ad promoting their new iStartup account.

Tata Hexa - The Spirit of Hexa
The latest launch of the Tata Hexa SUV was accompanied by a TVC that shows "The Spirit of Hexa". It shows the similar resilience, passion and drive of an individual, to do 'Whatever it takes'.
Titan Celestial Time #YourTimeToStartup
This TVC could be a real life situation in many cases. As more and more young people quit their cozy corporate jobs to build their own fortune, this ad explores the concept of mentors and giving back to their humble beginnings.
Idea 4G - Transforming India
Idea managed to catch the rural start-up segment as well, bringing to light the ways they could contribute to the startup ecosystem with the digital move. The unity, value system and resourcefulness typically associated with the desi India is reflected with a modern take.