Top technology trends in the recruitment sector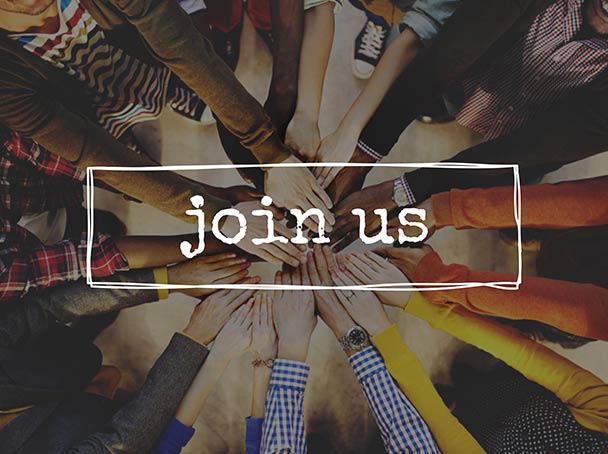 What shall be the right recruitment procedure for your organisation? Read on...
In an industry that is worth billions of dollars every year, a wrong recruitment disrupts an entire workflow, wasting time and energy while causing losses. Pretty scary, isn't it?  There are plenty of other issues that HR professionals have begun to realize due to which innovation is the key requirement.
A slew of such issues have caused major companies to start employing technological methods with which they garner the right candidates. Here are a few trends that are emerging from the recruitment sector where marrying technology with cost-cutting seems to be the new mantra:
AI Bots:
Artificial Intelligence is undoubtedly the future in the advancement of technology in today's world. Harnessing the power of AI bots on the internet is a method that is prevalent amongst the top HR companies. They use highly developed software that filters out the "best from the rest" and gives them the advantage of picking candidates that are only suited for their needs.
Firstjob is one site that uses a bot called Mya with which around 75 per cent of its recruitment process takes place. It automates the entire process, making it simpler for recruiters to find their ideal candidates.
These bots do the hard work of skimming through thousands of portfolios and resumes that are available online. Recruiters just need to enter in the criteria they are looking for and the bots do the rest. After a thorough search, they present candidates that are potentially suited and have the required skill for the particular kind of job they are looking for.
Specific job platforms:
There are certain platforms like Freelancer.com and worknhire.com that have sprung up online that enable recruiters to work with freelancers. This means that for certain ad-hoc jobs that could be done within a stipulated period of time, recruiters can get in touch with freelancers who would make sure that the job is completed within that time period.

This way, recruiters can focus on whittling down their requirement based on company needs. By outsourcing smaller jobs to these freelancers, they allow themselves to choose from more elite talent who only prove to be assets for their companies more than anything else. This helps them get only the most capable candidate for any job.
Social Media recruitment:
Sometimes, the stuff that you post on your social media handle might just about land you a job. Recruiters are actively seeking individuals who are social-media savvy as this could help them to push their content through these "influencers" who also work for them.
The whole process does not need to start from scratch as the initial rapport has already been established, allowing for more important matters to be discussed.
Thus, recruiters today use technology as a means with which they could hire the best talent out there. By doing so, they are keeping themselves protected in terms of getting the right candidate, but also aware of the changing trends in the industry. In time, companies get the exact customer they require for their jobs, making the process much easier.
How technology has enabled you to handle recruitment sector better? Please share your views.