Virtual Reality Changes the World of Business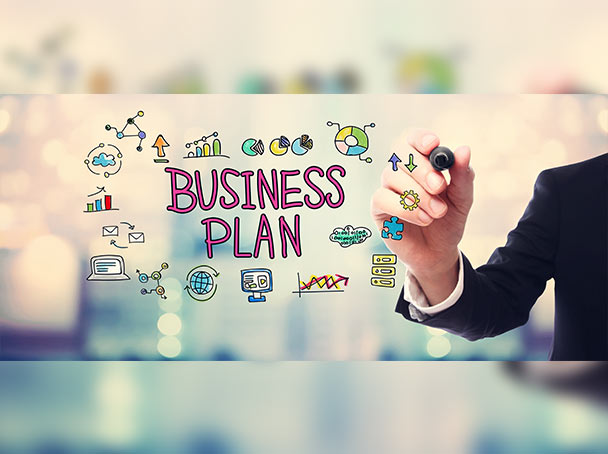 Virtual Reality is like a huge cloud engulfing the business world. What is it doing? Scroll down...
Virtual reality is already taking huge strides in the business world. The advancement in VR has brought the world smaller, allowing people to connect with others as well as products, changing people's perception in how we perceive things, extending our experiences beyond what was previously seen as unreachable.
Virtual Reality to increase Customer Loyalty
Emergence of augmented reality has given business a new window to engage their customers with novel experiences. Such encounters help create a special relationship between brands and consumers. Clients become active participants, relishing in the immersive and interactive VR experience. This feeling also brings them closer to brands, which in turn help build their customer base.
Geography will stick to maps
The current world is already a small place with Skype, Hangouts, Smartphones and a host of other devices and applications. When Virtual Reality enters the scene, it won't matter where you are located but you could actually feel as if you are in a particular place, even though you are separated by thousands of miles. This aspect of VR is highly effective for businesses looking to rope in customers residing in a different location from the business.
Teleconferencing will have a new face
Group Skype calls or Hangout calls, conference calls through mobiles etc. are all going to be history. Virtual Reality will change the way businesses hold meetings and conferences among people who are staying miles away. With VR, the meetings bring a more personal touch, resulting in higher productivity and growth.
Ecommerce shopping experience

One thing lacking in today's online shopping experience is the ability to know whether a particular product will fit in size. Whether clothes or furniture, mere images won't do justice to the actual size that we would need. When integrated with Virtual Reality, a customer will be able to see the product and determine the size and style and see if it fits.
Improved product design process
If one can see a 3D model of a product, it will enhance the designing process.  With simulations, a person can test the product without having to be in the same room. This will enable for faster feedback and rapid changes, effectively decreasing production costs while increasing efficiency.
Increased Real Estate sales
Real Estate businesses have already started incorporating VR technology to increase sales and attract customers. Some people don't like to go hunting for flats and houses. For such people, they can take a virtual tour of their desired place without leaving the comfort of their rooms. This will enable real estate agents to make higher turnover with fewer site visits, thus increasing sales.
Immersive Learning experiences
Businesses will integrate VR to facilitate learning and relationship building among its employees. For a business centred in the US and having a workforce in India, they can use VR to train their employees without virtually instead of having to transport them across the globe. This saves valuable time and money, and allows workers to have face-to-face interactions with the head of the business.
Does the concept of VR work in business? Please share your views.