Amazon catches up with Flipkart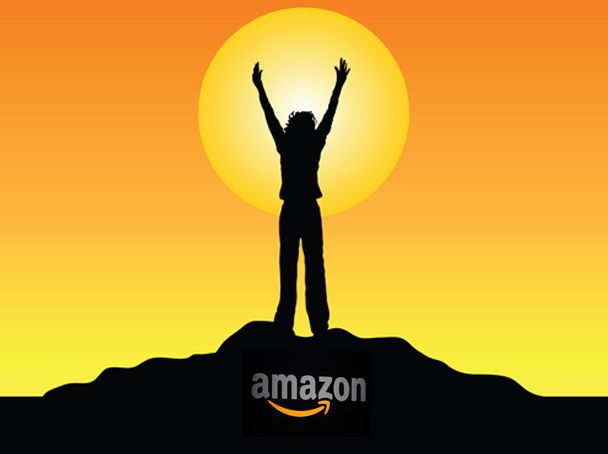 Amazon India, the shark of online retailing is now at par with Flipkart, its arch-rival and India's leading e-commerce firm, with respect to popularity and brand recall, according to Redseer Management Consulting survey.
Flipkart and Amazon bagged the top spots with a score of 95 each, according to Redseer E-tailing Leadership Index (ELI). However, the rankings do not pose any perceived threat to Flipkart which has been improving performance over the past six months.

The ELI report further stated that Flipkart continued to be popular as a leader among its consumers and managed to have an edge over Amazon on key metrics such as overall brand performance during Jan-March quarter. Amazon stayed ahead of Flipkart on key metrics such as customer satisfaction and net promoter score (NPS) show.
Amazon is also surpassing Flipkart on several other key parameters such as gross monthly sales. At present, Flipkart's monthly gross sales, on average, are Rs 2800-3000 crore, while its monthly burn rate is around Rs 300 crore, according to Mint report on April 12. The numbers include sales at Myntra and Jabong, fashion retailers owned by Flipkart.