Famous Quotes To Inspire You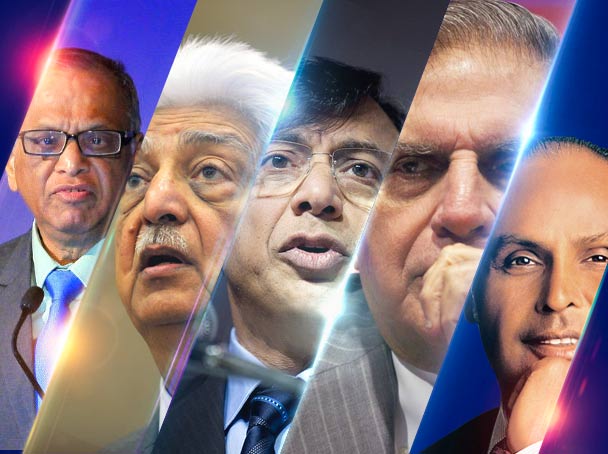 Quotes by leading businessmen you can incorporate in your entrepreneurial life.
Motivate others
Ratan Tata is a great leader. He always believed that being a great leader is about making sure you inspire, drive and spark this drive in others, so that they along with you, can bring success and progress. He truly had the ability to inspire and motivate others.
Have faith
Azim Premji believed it is important to have faith in your ideas and goals even when everyone else around you are going against you. He followed this belief throughout his life and turned a $2 million hydrogenated cooking fat company into the $ 7 billion company, with a presence in 60 countries.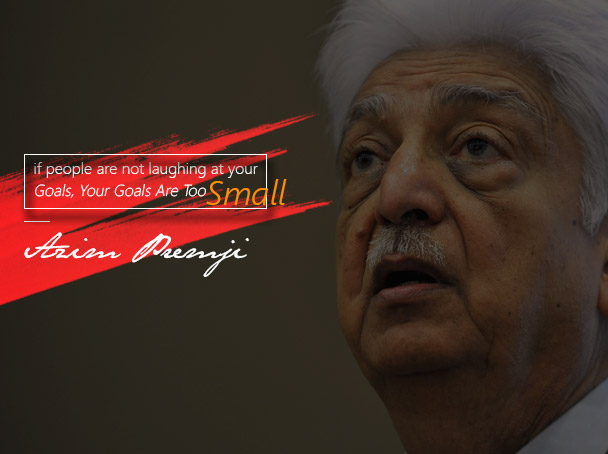 Dare to Dream
Dhirubhai Ambani taught the world a very important lesson, to dream and to dream big, but with your eyes open! He believed that those who have the courage to dream big, can do wonders in life. In addition to big dreams, it is also important to believe in one self. With all these things, the whole world is theirs to win.

Sharing is Caring
Narayan Murthy believed that treating your employees was an important thing. After the IPO, Infosys gave its employees stocks worth over Rs 50,000 crore. This helped them retain talent and gave employees a sense of ownership. He also believed that with treating your people good, you need to treat the best better. Murthy always rewarded the good performers well. When Infosys decided to give its employees stock options, Murthy insisted that some shares be given to good performers through the 'Chairman's quota.'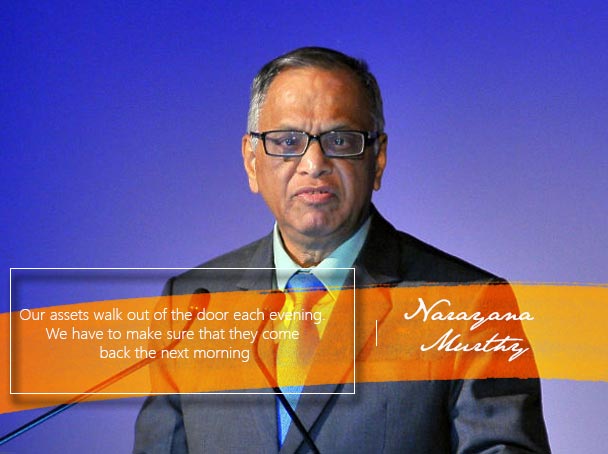 Overnight success
Lakshmi Mittal said that success is not possible overnight. You need to achieve one goal after the other like when you build a house you put one brick after another. He believed that achieving the goals will not be like a walk in the garden. There will be tough times but what counts is how you come out of it. He invested 40 years in steel industry and 13 years in Indonesia was really hard time now his business is a success.
Tell us how you like these quotes in the comments section!