Your six low-cost marketing ideas for business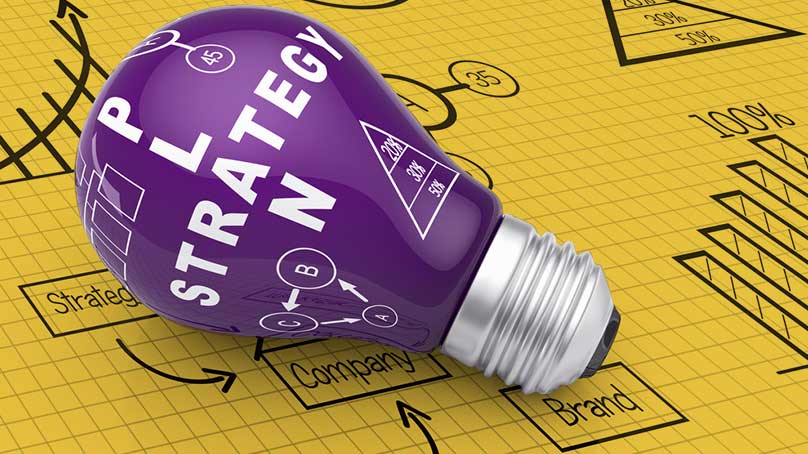 During the early days of an organization, when funds and manpower both are limited, marketing needs to be done on a tight budget. And these are the days when marketing becomes very crucial for your business!
From social media to on-ground marketing, take a look at some strategies that are not only extremely effective, but also easy on the pocket:
Content is King
Since your business is still in a nascent stage, it is the right time to start rolling out blogs and tutorials related to your business. Short videos of relevant topics could also help in creating a lot of relevant content for your platform. While hiring too many writers or videographers could be an issue, you could always outsource them to companies at an appropriate cost.
Customer Engagement
Think of creative ways to interact with people and if you have a unique product then it should be at the core of your user-engagement model. Several fashion based e-commerce websites allow the users to create looks using their products that are later converted to sales.
Start using Social Media now!
Having a social media presence is imperative in today's world and especially for your entrepreneurs and startups. Use LinkedIn for networking with potential clients and resources, Twitter to keep your followers updated about new products and services being provided, pinterest and instagram for posting relevant data and facebook to create awareness regarding your startup.
Be Creative to Stand Out

It is very likely that with a low budget, you do not have a data list of the pertinent customers and analytics. Go the traditional way by emailing and cold calling to make people aware of your business, yet keep them innovative and 'out of the box' to make a lasting impression. Design a creative brochure or business card and hand these out at public events as a part of on-ground marketing.
Advertise through Customers
Always plan a referral program well in advance before going live with your website. Your customers will do the marketing for your startup if they are being rewarded with credits or some other benefits. Host online contests that require your followers to 'share' your business page with their friends in order to earn rewards. Once you are able to form a customer base, you could use this data for analytics in future.
Target the Subconscious
Never miss a chance to create awareness regarding your startup. It should be all over your social media, emails (personal and professional) and being promoted by your family and friends. If the startup is limited to a particular city, pamphlets in newspapers, advertisements through local mediums would be a good way to create a buzz without breaking a bomb on the designated budget.
The idea on a whole is to ensure that the target customers are aware of your startup, its catchy tagline is on their lips and an app or contact number in their smart phones. We would love to hear your views on the same.