Top 5 Documentaries You Should Watch!
The beauty of documentaries- real and relatable.
Watching and understanding documentaries is an experience, definitely one you wouldn't want to miss. Not only are they great stories but also provide great learning and inspiration to continue with the struggle no matter how high the obstacles.
The following are among our favorites:-
1. Freakonomics
Adapted from the book with the same title, it takes you on a path that explores the hidden side of human nature with the help of science of economics. Entertaining as well as thought provoking, it will trigger your creative side and help you understand your customers better.
2. Startup.com
Startup.com is a documentary that tells the story of the rise and fall of a web company. It shows that a huge investment does not always mean success in business, especially if the product is not strong. An entrepreneur can learn from the mistakes of others and made by this dot com company.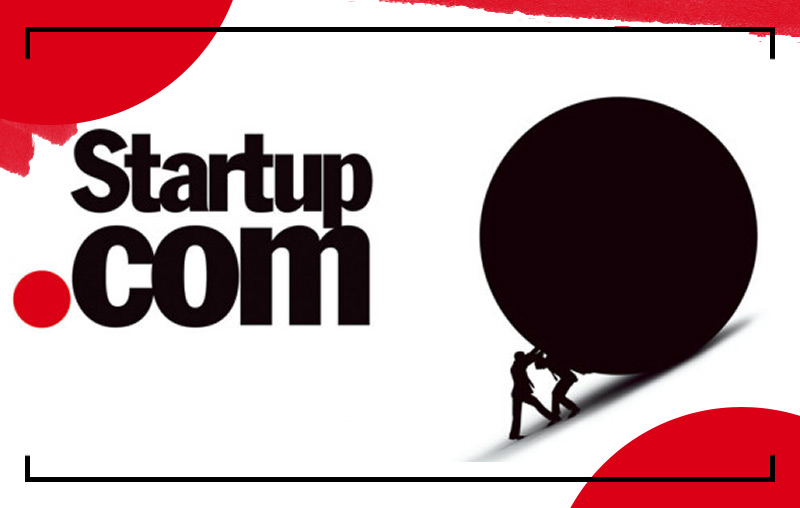 3. Startup Kids
This documentary shows interviews with the founders of Vimeo, Soundcloud, Kiip, InDinero, Dropbox, Foodspotting among many others. These founders talk about their individual journeys of starting out on a shoe-string budget to becoming financially successful and stable businesses.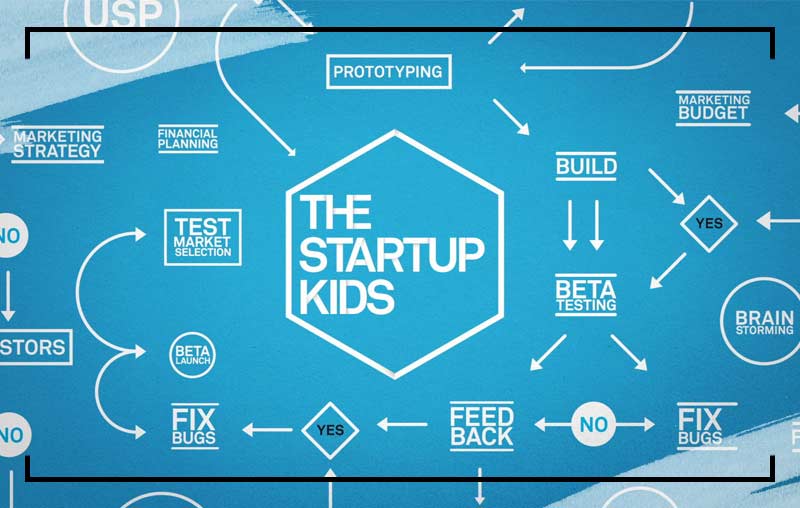 4. Something Ventured
The documentary tells the stories of original venture capitalists who believed and invested in the revolutionary tech giants like Apple, Intel and Atari at a time when nobody predicted the technological revolution.  They share their inside stories on what made them invest in these startups. Something to look out for? Definitely!

5. Jiro Dreams Of Sushi
A documentary that depicts an 85 year old Jiro Ono, world's greatest sushi chef, who is the owner of a 10-seat sushi restaurant at a subway station in Tokyo. Through this you can learn two things: with dedication and hard work you can achieve perfection and master your skills and word of mouth is still the strongest medium of promotion.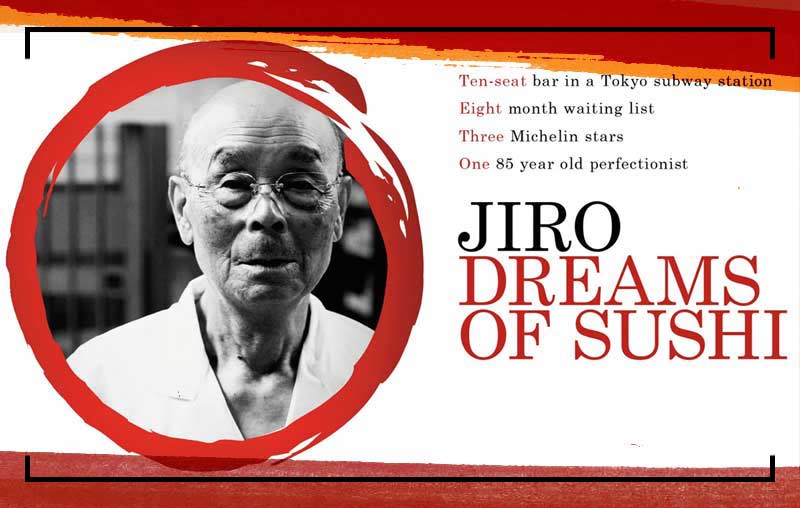 We hope that these documentaries make for a great viewing and learning experience and also hope that one day somebody is capturing your journey and success in a documentary like this.