How IoT helps startups and SMEs unlock their potential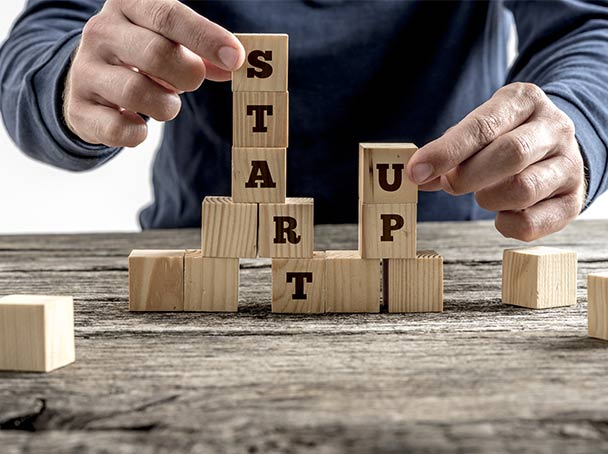 Internet of Tools or IoT allows for a perfect communication system among multiple devices to ensure better business communication. Here's how:
The use of smarter technology is arguably the single biggest factor allowing businesses to flourish globally in a short span of time. Today startups are able to compete with some of the biggest global corporations as they are armed with a superior product or service built on technological advancements.
Better efficiency and lower operational costs are other essentials that the use of extensive technology has allowed businesses to adopt. The use of multiple devices is today a norm and internet of things or IoT is allowing for a perfect communication system between such devices to ensure business communication remains paramount. Here are some smart ways in which IoT is helping companies and startups to take their businesses to the next level.
Lowering of operational costs
Businesses today use multiple machines and hardware for various departments and works. The implementation of IoT has meant that businesses are able to lower their operational costs by interconnecting multiple machines smartly. From computers interconnected to mobile phones that are in turn connected to printers for example means that companies do not need to spend extra money on buying new technological hardware. The interconnection of devices within the organization leads to an optimum usage of resources and savings for the business as a result.  
Optimum data security offerings
Data security is one of the most significant threats faced by businesses today. Leakage of any sensitive financial data to customer information could not only lead to a rapidly decline in the brand value, it could aso lead to a massive threat for the existence of the business. The use of IoT tools allows businesses to maintain high level of data security in all transactions leading to an almost foolproof system without any breaches.  The data security functions from protecting multiple connected devices within the organization to the larger intra connectivity between various company offices and customer engagement.

Offering AI based customer support
IoT has made it possible that new generation customer service tools like chat bots and voice recognition software etc are being used by companies to manage their customer service. Companies as a result are able to free their human resource and divert them to more focused areas of business operations while the use of machines based on AI track and help consumers in a simplified manner.
Increasing internal communication
IoT enabled solutions like use of Bluetooth or Ethernet based messaging system has ensured that all internal communication between various employees becomes cost effective and instant. When various departments are able to communicate well and in real time, the chances of any miscommunication between them reduces alarmingly leading to a more productive business unit as a whole.
Mobile payments ensuring instant deliverability
Payments not only from customers but also to vendors and manufacturers are delivered almost instantly with the help of mobile payment gateways. Company owners today could ensure all payments gets facilitated while on the move leading to an efficient system without delay. After all a company which releases its payments on time increases its reputation attracting more people and companies to collaborate with it in the future.
Internet of Things (IoT) has made it possible that SMEs and startups are maximizing their business potential without having to spend high costs on technology implementation.
Have you ever used IoT for your business? Please share your story.