Are you aware of these government grants and sops?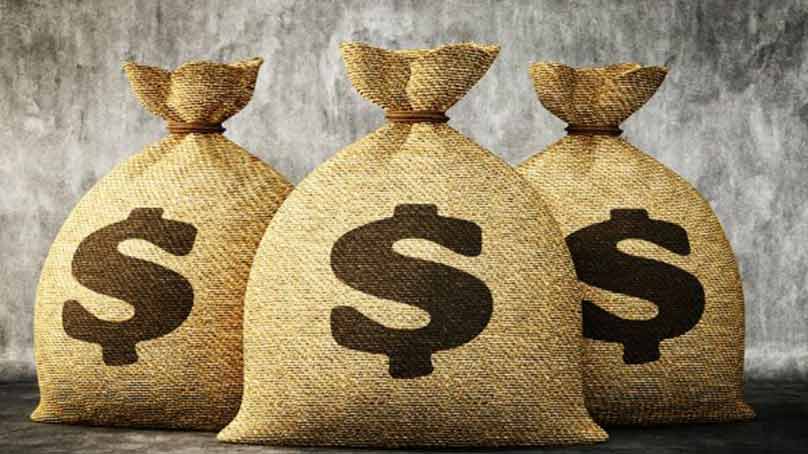 If you thought the startup promotion is centered to a few bigger centers think again. Tier A and Tier B cities along with semi-urban centers are as much a part of the Indian startup success story as bigger centers. Robosoft Technologies, the company behind Camera Plus with 27 million downloads or Jaipur-based CultureAlley which has over 30 lakh user base are two prominent examples of startups in smaller centers successful in bigger cities and towns as their peers.
Startup India and semi-urban boost
Much has been written on the various aspects of Startup India initiative and how it is helping entrepreneurs live up their startup dreams. One aspect Startup India initiative largely overlooked is the fact that it plans to create startups across all districts, blocks and panchayats around the country thus boosting semi-urban and rural entrepreneurs as a result.
Atal Innovation Mission (AIM) and Self-Employment and Talent Utilization (SETU)
Promoting culture of innovation and entrepreneurship across smaller and semi-urban centers marks the birth of Atal Innovation Mission (AIM) which includes Self-Employment and Talent Utilization (SETU). Both government initiates act as platforms to help generate innovative ideas offering support and mentorship for innovators in rural regions to become successful entrepreneurs.
Incubators and innovations sandboxes in smaller centers
Startups in semi urban and rural areas across India are not just limited to government sops and support. The private sector is also helping rural and semi urban startups with an increase in number of incubators, micro ecosystems and innovation sandboxes across rural India including villages.
Grants and sops under Startup India initiative
'Pradhan Mantri Micro Units Development and Refinance Agency Limited or MUDRA has disbursed Rs 124820.32 crore as loans to SMEs and startups in FY 2016-17 making it one of the most successful funding options for small businesses.

State wise startup grant policies
The Small Industries Development Bank of India (SIDBI) along with various state funding agencies including the likes of Kerala State Self Entrepreneur Development Mission (KSSEDM), Maharashtra Centre for Entrepreneurship Development and the likes all have dedicated funding plans to promote startups and encourage small businesses.
Bihar: Bihar government has earmarked Rs 500 crore as venture capital fund backed by the Bihar Entrepreneurs Association (BEA).
Rajasthan: Rajasthan startup policy is offering a sustenance allowance of Rs 10,000 per month for one year to idea-stage startups while pilot stage startups can get marketing assistance up to Rs 10 lakh.
Telangana: Telangana is offering the country's biggest incubation hub in India T-hub.
Andhra Pradesh: The startup policy of government of Andhra Pradesh has earmarked a 17,000 square feet lab for technological research for startups with due financial support for the deserving ones.
With multiple financial and non financial government grants and supports pan India, startup ecosystem is thriving not only in bigger centers but smaller towns and semi urban areas.
What kind of government grants, according to you, could really make a difference to startups? Please put in your comment.