Are you geared up for a future workplace?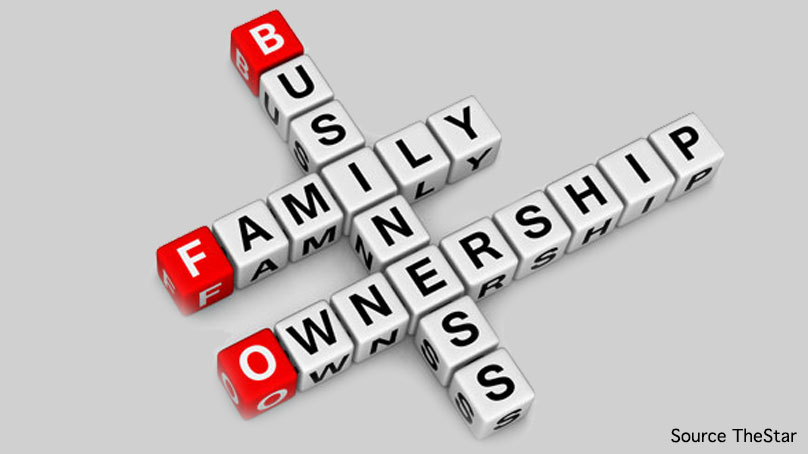 Office has become the new home and family for many a people. It therefore becomes imperative for them to be happy in their workplaces for better efficiency. Organizations have started realising this need and are slowly moving towards a better workplace with improved employee facilities and easier ways of doing business. But some companies are adapting to this trend faster while others choose to remain in the Jurassic age.
How is the future workplace in India expected to be? Here are some trends:
Employee Related Changes
Employee retention is not only a critical challenge faced by HR managers but also seems to be an important factor in driving future workplaces trends.
Flexi - work: Work from anywhere, anytime and anyhow could be the trend going forward. However, the deadlines still remain an issue. Advancement in technology could perhaps lead to this trend.
Changes in compensation: Organizations will realise that there are other ways of increasing employee loyalty and efficiency. Linking a higher proportion of the compensation to performance is one way of increasing efficiency which most organizations have already adopted. Offering global assignments and encouraging higher studies are some other ways in which employee compensation could change in the future.
Liberal workplace environment: An informal workplace environment is another trend. Listening to music at work and wearing smart casuals instead of formal clothes to office could be some examples of how organizations get more liberal. Organizations also realise that availability of personal services at workplaces could enthuse employees to work better.
Work - life balance: One of the biggest problems of the 21st century for corporate employees is to strike a work-life balance. Workplaces will expectedly move towards achieving this by offering five-day work week, employee off-sites where families are also invited- more fun at work in the form of office parties, etc.
Organization Related Changes

Another significant change expected in future workplaces is related to the organization itself - the way work zones are designed, the means of carrying out business and functioning of the organization.
Virtual offices: Virtual offices mean that a company could have an office in a particular place even though there is no physical presence of the organization in that location. Virtual office providers offer services of a mailing address, telephone, fax and even services of a secretary in return for a fixed fee. This saves cost of rentals, office expenses and travel costs without compromising the need of a presence in a particular location.
Swanky physical offices: The days of colourful and glitzy offices with latest gadgets, facilities and innovative structures are not far off with many companies in India. They believe that these modern workplaces will redefine the meaning of 'work'.
Changes in office design: Another notable trend which could change in the future workplace is the way office spaces are designed. Apart from changing the external appearance, workplaces will move towards achieving cleaner, greener offices. Ergonomic furniture, touchscreen walls, standing workstations, climate control devices, etc are some changes which could be witnessed in the office design.
Use of technology: A majority of organizations have embraced technology in their businesses. But not many have made use of this to change the way their employees work. In fact, many companies are moving towards physical offices which house only 75-80 per cent of their total work force at any given point in time. Technology will be a significant game changer in the future workplace.
Working smartly, working elegantly and working the employees' way seem to be the path ahead for workplaces. Please share your views on this.