'50K Ventures' expands into Bengaluru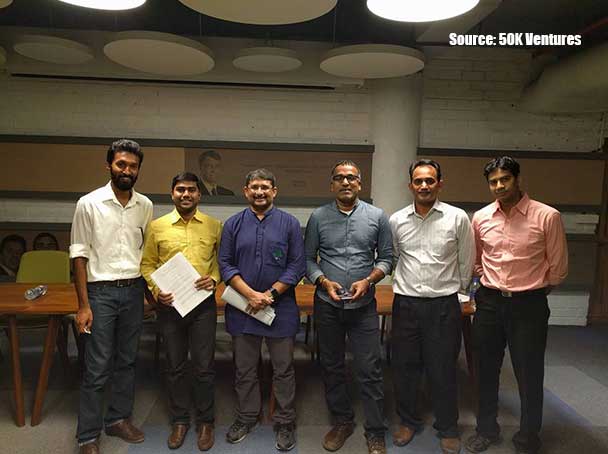 '50K Ventures' widens its network further down-south
The Expansion Map
50K Ventures, Hyderabad-based seed fund has recently made its entry into Bengaluru. The move aims to fuel the growth of several startups and mentoring them. The launch took place on July 22. They may also launch deep technology funds in near future.
Anshul Dave, director of 50K Ventures said that their primary focus is to concentrate on deep technology like augmented reality (AR), virtual reality (VR), artificial intelligence (AI), machine learning (ML), internet of things (IoTs), Fintech, specifically.

50K network aims at bringing together HNI individuals, accredited investors and accomplished mentors onto a common platform. The company, through their strong community of knowledgeable HNI individuals, hopes to help entrepreneurs build great stories through their mentoring and investment support (Rs 25 lakh to Rs 1 crore investment).
With startups like these expanding their wings across the market, do you think the startup ecosystem would benefit from more funding?
We would love to hear from you.