F.R.I.E.N.D.S. in the Startup Sphere!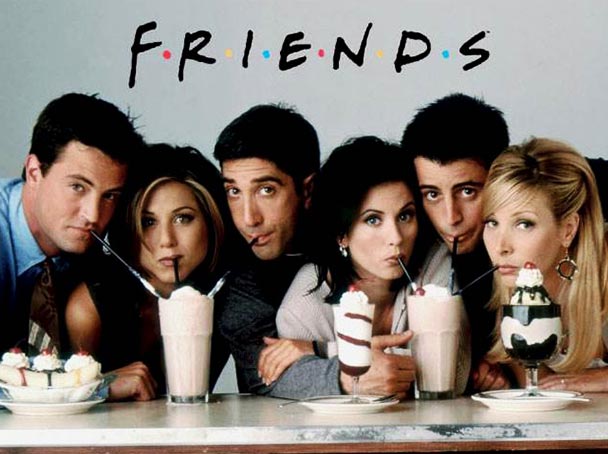 When the F.R.I.E.N.D.S characters start speaking about the startup sphere, we all know it's going to be crazzzyyyyyy!
Get ready for some laughs, sarcasm and fun!
Phoebe, cares a damn and is frank about it!
Rachel being all funny! 😛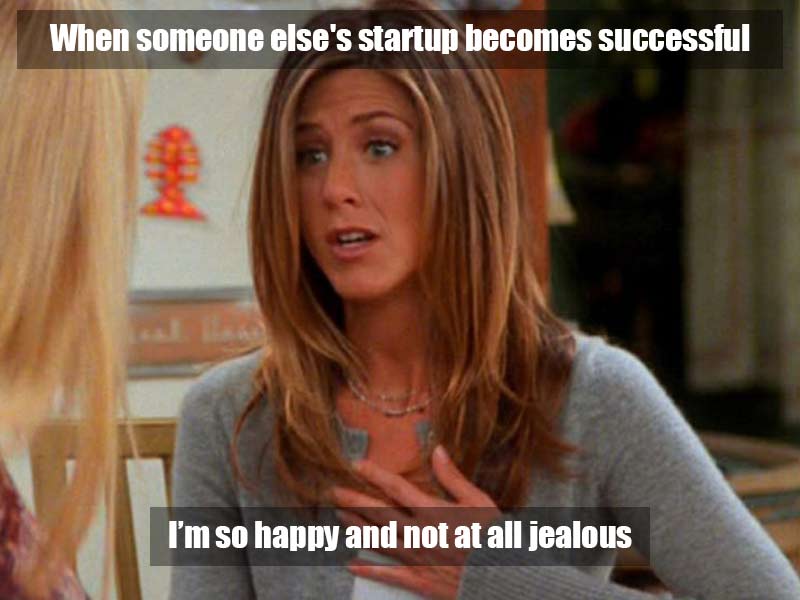 Chandler throws some sarcasm on how he behaves about his 'great' startup!

In her practical and organized tone... Monica tells you how it's supposed to be done!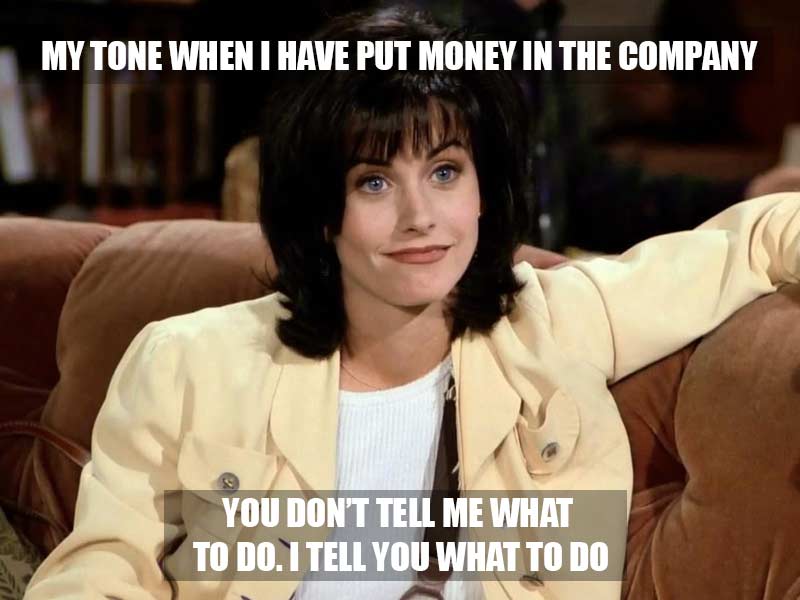 Ross! Oh, Ross!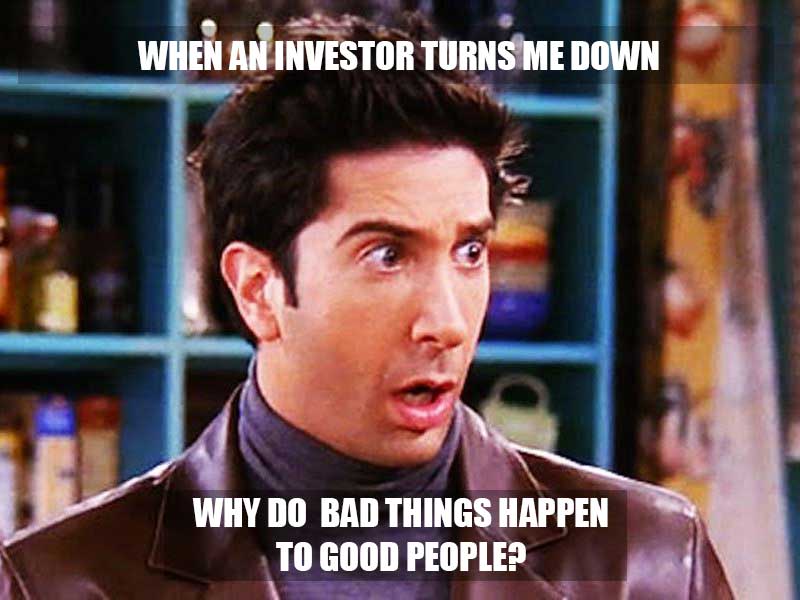 When Joey looks at the pineapple that way?!!?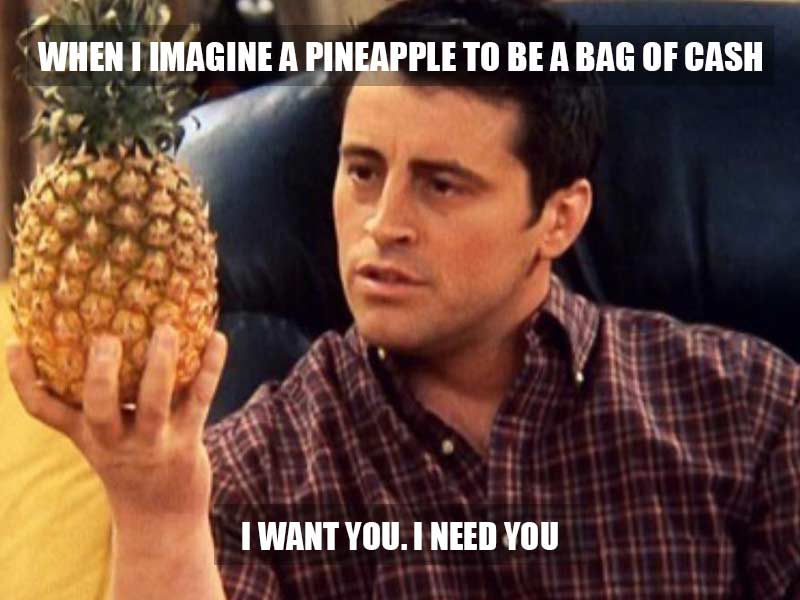 Hope you enjoyed!
Tell us how you like this piece in the comment section below.