Goomo, a travel-tech company raises $50 mn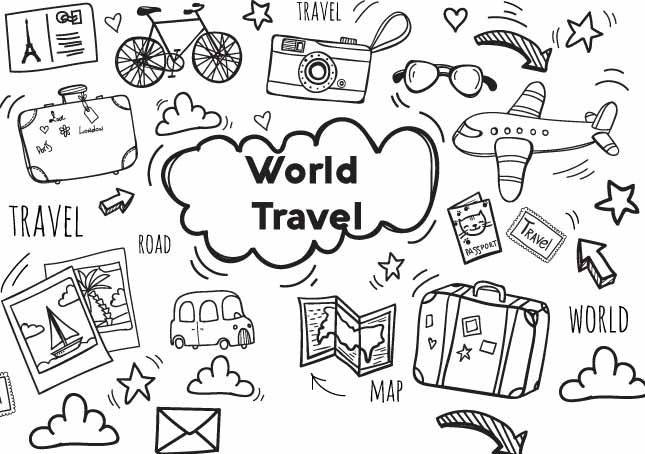 The largest raised funds by a travel tech startup
Fund Raising
In its maiden fund raising exercise, Goomo has raised $50 million in funding. The company has raised the capital from private equity (PE) firm Emerging India. Singapore and Mumbai-based Goomo Holdings operate Goomo, an omni-channel travel-tech company. 
This is one of the largest raised funds by a travel tech startup. With this, Emerging India is now the majority stakeholder in Goomo. Mauritius-based PE fund- Emerging India is a growth-stage investor that invests across multiple asset classes.
Speaking to IAAE on their recent fund raising Varun Gupta, the CEO of Goomo said that the company will use the funds to develop technology and to build the team. "We want to establish Goomo as one of the largest travel distribution companies in India. There will be focus on building best-in-class solutions for consumers, corporates and travel entrepreneurs. We would invest to develop the platform," said Gupta who feels that they are suitably funded for the next 12-18 months. The company plans to invest $20 million in developing the technology and have already spent $20 million towards it.
Utilisation of Fund
"We want people to try us and prefer us. Keeping this is mind, we would utilise a part of the fund towards acquisition of partners and customers. We would do this in an ongoing and sustained way over the years. We will make use of the funds for team building, as we need high quality tech-support."
Legacy and Services
Gupta has over 18 years industries experience in tech, retail, finance, and media sectors. He formulates Goomo's business strategy, diversification and growth. He redefines organizational culture, values, and behaviour.

Goomo is an omni-channel travel-tech company that distributes products and services through online and offline channels. It operates across three business segments – consumer, corporate and B2B. It is driven by the core objective of leveraging technology to connect travellers with travel options most suited for their requirements. Established in 2015, Goomo has cemented its position as a market leader in the trade fairs and MICE business over the last 27 years with the acquisition of Orbit Corporate & Leisure Tours Pvt.
"Goomo is one of the first travel companies in India that offers an omni-channel platform and enables a seamless booking experience for users across web, mobile, and physical partner locations. Goomo'sB2B online travel aggregation platform operates under the brand nameGetMyTrip.com. It aggregates and distributes travel services through its network of over 1 lakh agents & micro-entrepreneurs across India, enabling them to sell customized travel solutions to their end customers," informs Gupta who has been instrumental in developing the company's vision and growth roadmap from the ground up.
Its B2C platform, Goomo.com, was launched in March 2017. "Our B2C platform offers a comprehensive range of travel products and services directly to customers through their preferred mode of booking – online, via calls, or face-to-face through its 5000+ partner agents and 100,000+ kiosks. Goomo's offline channels comprise 15 branches across India. They have a network of 1000+ partner agents. There are over 1 lakh retail outlets," he added.
Achievements & Vision
Goomo has distinguished itself as a multichannel online travel distribution brand in the B2B and B2C segments. Its team consists of over 300 employees across 15 locations in India. They are experienced industry professionals. 
"Our vision is to be one of the largest travel companies in India in the next five years with the aim to help people lead more meaningful lives through travel," notifies Gupta.
Given the optimistic scenario, would you be interested in investing into a travel tech startup? Do share your views.