Meet Tiwari – The man who delivers books at your doorsteps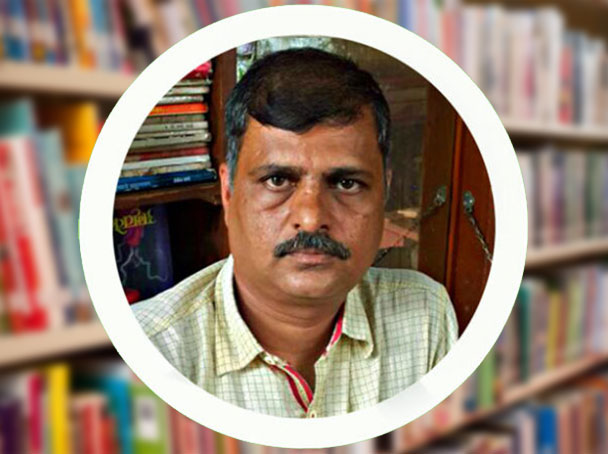 We often give ourselves many excuses for not doing the things we dream of. Maybe we don't the time, the resources (or merely the will) to get our hands working. Hold that thought and meet our entrepreneur of the week – Ajay Tiwari.
With a childhood plagued with financial instability and an unsafe locality, he had every reason to quit education. After his father's demise, he and his 4 siblings were left in the care of his mother. At 14, he took up a part-time job to pay for his school fees and study material, still acing his 10th boards.
Growing up with a fond interest in reading CSR and Reader's Digest, he was determined to take forward his passion. Due to his lack of capital, he came up with a novel idea – a home delivery library.  
He started collecting deposits from his customers to purchase the books, but failed to get a great response since his locality didn't have the right target audience. He planned on conquering all of India with his home delivery library business model but his family felt otherwise.
To please his family, he took up a job alongside his venture. After years of job hopping and trying to make ends meet, he has finally found his footing. He now runs a taxi service by day and his library service by night.
He now earns well enough from both his businesses. His aim is to expand his library branches all over India, especially in smaller towns where people don't have enough money to spend on books.
Ajay Tiwari is an inspiration to us all! If that doesn't get you to drop your excuses, what else will?
LEARNING:
Nothing is impossible

Having a back-up isn't a bad a idea

Patience and dedication is the key to success