Change the world, with ishtyle!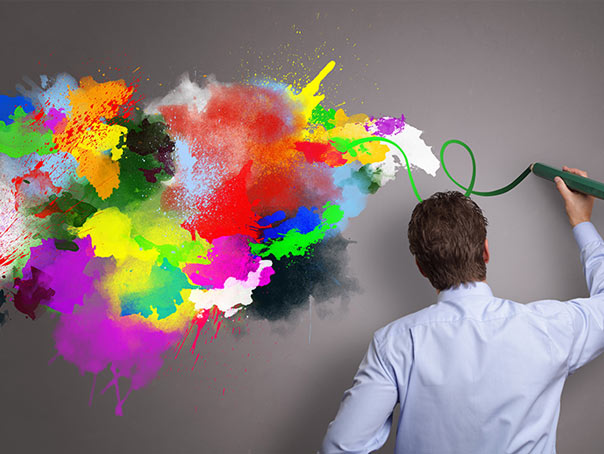 Entrepreneurs & their personal styles
Meghna Maiti
Who is the most viewed male, at present? Luis Fonsi, perhaps. Thanks to his 'Despacito' video which recorded four billion youtube views, the man has achieved near cult status. That's undeniably sheer magic created by a singer, a rapper or an entrepreneur. They use their personal styles to create products of immense sex appeal. A single song, a piece of story or an innovative company touch million hearts. They are individuals who create brands. They walk around with a swagger, their signature personal styles. That in turn gets reflected into everything that they do- including their daily affairs; the way they conduct themselves in public; their leadership styles. And they create followers in numbers.
In a country where startups are increasingly flourishing as a budding sector, creative instincts are certainly at a high. Individual eccentricities or personal quirks that are perhaps not allowed in established, orthodox organisations now find their places in such creative setups. What is considered to be 'absolute nonsense' at a conventional workplace could be considered 'funky' or 'offbeat' at a startup. Some leader could be viewed as a 'joker' while someone else as a 'brilliant jerk.' For some people personal style is aggression and flamboyance while for some others it's about quiet reserve with a wink.
Take for instance- Richard Branson, the 48-year old chairman of the London-based Virgin group is a legendary party animal. Despite amassing huge fortune, he is known to move around London in taxis. He made a bold attempt of crossing the Atlantic and the Pacific with balloons. He appears in casual wear even in serious meetings. In the year 1981, he bought London's biggest gay nightclub.
Then there's of course, Donald Trump, a 70-year old billionaire and US's president. He is known to the people for his several deals, bankruptcies, marriages, affairs, casinos, yachts and children. He is also known for his television shows, marketing schemes and presidential campaigns. His personal antics are embodiment of what he is essentially, outrageous and out-of-balance completely.
Mark Zuckerberg, founder of Facebook takes a vow every year to improve as a human being. From swearing to himself to wearing a tie every day to deciding to eat meat of animals slaughtered by him, he has done it all. He also aimed to meet a new person every day, in 2013. He set himself the task to learn Mandarin.
A lot of such experiments by creators or entrepreneurs are about viewing themselves outside the purview of their regular image. It's an act of defiance, an ability to become more malleable, flexible as an individual. Above all, it's about 'freedom of expression,' a privilege that entrepreneurs surely enjoy.
Which entrepreneur's signature style do you like the most? Share your views.