Startup boys as prospective grooms in India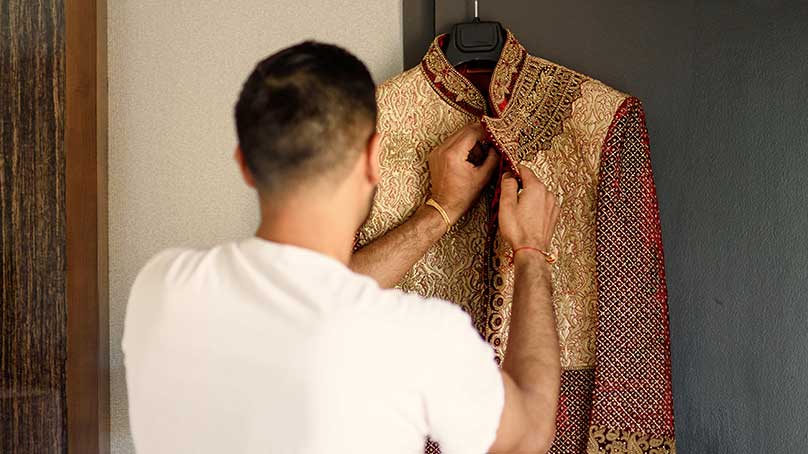 A boy with a 'secured,' 'stable' job is no longer the prerogative for families looking out for an alliance for their daughters. They are also eager to bond with boys who experiment with their ideas, start companies and chart out their own paths.
When Nirmalee Ray, 30-year old, a social media professional associated with a leading bank in Mumbai finally introduced her boyfriend to her family, it met with a sharp disapproval from her parents. Firstly, he claimed to be a pagan with a strong belief in elemental forces of nature and not any specific, established religion. Secondly, he worked with a startup organisation in Mumbai, in the business of animal food products. "Are you out of your mind? Why would you even consider tying the knot with someone who does not even hold a steady, permanent job?" her father grimaced.
That was around seven years ago. Today Ray certainly has no regret. A gradual stage of reconciliation has also managed to turn her parents around. Add to that, her husband's quick elevation to the position of 'chief operating officer' in that startup organisation, now valued in billions. He could now be called a young, promising individual in an evolving digital India, startup India. "Could you find out an eligible bachelor for our daughter from among your peers or colleagues?" said friends and relatives, who could earlier not think beyond 'government jobs' or so-called 'permanent jobs.'
Though startups in India started mushrooming over the last several years, it was only in 2015, 'Startup India,' a campaign got initiated by the present government, based on an action plan aimed at promoting bank financing for startup ventures to boost entrepreneurship and encourage startups with job creation. No wonder then that a lot of IIM graduates started investing into their own businesses; Yale graduates from India founded innovative companies. A lot of young executives quit their cushy jobs at corporate firms to experiment with their ideas. This venture into wilderness came with a lot of inner adjustments- letting go off all inner baggages and ego. This slowly helped them become what they were at the core.
Thus from across 'Mumbai,' to 'Delhi,' 'Kolkata,' to 'Chennai,' India's greatest cities, aunties and uncles started appreciating these yuppies from the new world who did not need any prop to support themselves nor any Hitlerist set of rules to keep their organisations afloat. They could now stand independent and free, in its true sense.
This change in the culture also managed to break the monopoly of the ruling elite, who swore by family, dynastic lineage and sneered, jeered at anything that did not come with a status tag. Suddenly, who is whose nephew, who comes from which family mattered less. Now it seemed there were more eligible bachelors who could take India's daughters out for more genuine and beautiful vacations- and expose them to a life that was more real in its essence, less fettered by norms and divisions set down by human beings. And what more? They could also be naughty when they wanted to be and keep the aunties and sister-in-laws in good humour.