Want to be the Next 'Steve Jobs'? We Tell You How!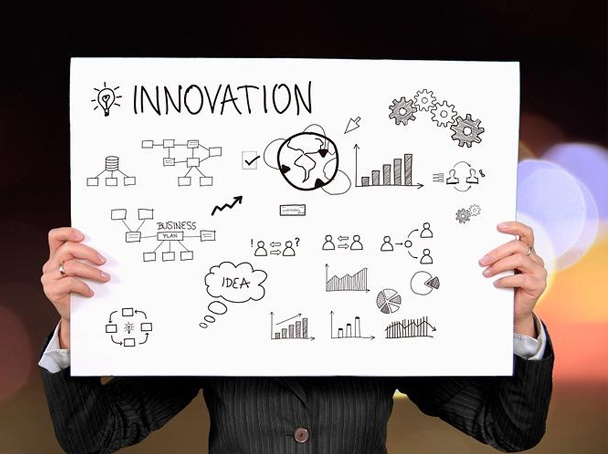 An age old saying goes, "Success is only as far as the solution." But, in order to be a success, you need 'this'!
I am sure most of you would recall the kick-ass dialogue from TVF Pitchers, by Naveen Bansal's boss. In case you don't, here is a flashback…
"Iss desh ke graduates jab apni 9-to-5 job se bore hote hain, toh bahar nikalne ka 3 raaste hain:
IAS
MBA
Startup
Here we are focussed on no.3 exclusively, where most of you must be thinking about planning your next coffee meet or a 'wit' to impress a long time investor.
A lot of millennial startup founders, said, "Being a startup is the coolest thing ever. It's an ecstatic feel to be your own boss." Well, sure it is. Specifically, when you bid goodbye to your long time tormentor – the biometric machine.
Way Forward
Moving forward, at any time in your hustle, have you ever wondered why are you here? What is it that makes you the 'Steve Jobs' in a competition of billions?
As per a recent report by Entrepreneur India, there are about 100 million new businesses launched every year across the globe. Statistically, that would translate into roughly 11,000 startups launched every hour. And there is only way of survival – be innovative. You heard that right! Considering the pace at which technology gets obsolete today, even Artificial Intelligence (AI) and Machine Learning (ML) could go downhill.
IBM Institute for Business Value and Oxford Economics brought out a recent report 'Entrepreneurial India' that reveals that 90 percent of the Indian startups start incurring losses within the first five years. Factors like the absence of skilled manpower, inadequate funds and improper mentoring also account for their early exit.
Wait! In case you are getting apprehensive and have started biting your nails, please relax. Let me showcase some anecdotes that would help you regain your confidence and morale. Talk of cab aggregator giant Uber which was launched in 2009 by Garrett Camp. Getting a taxi midway in a busy street was time consuming affair indeed. The taxi drivers too had to face a lot of problems, getting passengers on board. And, there was a common platform that united the passengers and cab drivers. Problem solved!
Take the example of food delivery startup Zomato. People craved for restaurant food, yet couldn't show up every time to the restaurant. Now, they have Zomato, a one-stop solutions to all problems.
The secret is in identifying the market and thinking creatively of all possible solutions, that could erase an existing problem. In order to excel in the field, you need to be the best problem solver. I am sorry, there is no shortcut this time!