WHAT'S IN A NAME?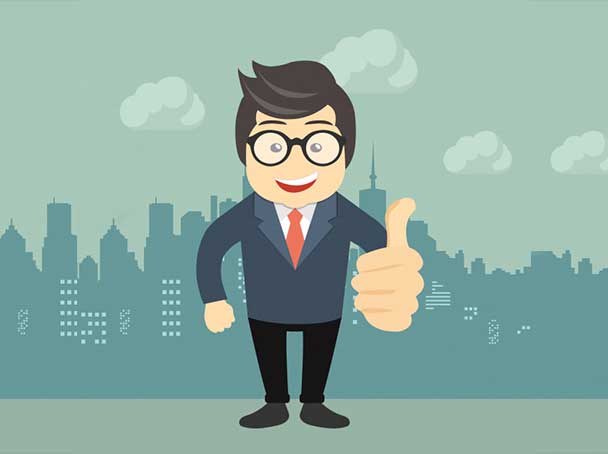 By Satish Raju,
Founder & Director, Guru Media And Entertainment Group Of Companies.
So, you have decided to start your own enterprise. An idea or venture that you feel the market has been waiting for. You have a business plan that run to more than 20 to 30 pages. A powerpoint with all those fancy animations. And all you need now is a name.
Some of us take the less creative route. Naming it after your spouse's favorite colour or after your granny's third pet. Yes, we all loved the cat. Or dog. Or whatever it was that roamed the house. Sometimes, this actually works. If not anything else, at least you have a name.
Finding a 'magical' name can be not that wonderful an experience. Add to that your friends, relatives (and even neighbours, who you don't meet that often) get suddenly creative. You are bombarded with names that killing one over the other soon becomes easier. But you still haven't found 'the one'.
Ideally, your name should convey the expertise, value and uniqueness of the product or service you've developed.
There's a lot of controversy over what makes a good name. Some believe that the best names are abstract, a never heard before word, a clean slate to create an image. Others think that names should be informative, so customers know immediately what your business is. And then there's the idea that coined names (names that come from made-up words) are more memorable than names that use real words. Others think most coined names are forgettable.

But the truth is, any type of name can be effective if it's backed by the right marketing strategy.
Looking at brands that have successfully evolved and had a life span of over 50 years, I have noted a pattern that makes a brand name 'likeable'.
- The more your name communicates to your consumers, the less effort you must exert to explain it.
- If people can't pronounce your name, they will avoid saying it.
- Creating a new word for a name has newness to it. However, it involves a larger marketing dollar to penetrate and sustain likeability.
- There is an easy acceptance of a name that makes people think, "I have heard it before". I remember in one of my early day pitches, a client telling I have heard about your company. Great.
- Name generation is the scope of telling a story. A good story endears to the public. The brand – Virgin is a classic example.
- Avoid rip-off.
Once you come up with 'the name' for you, then a lot of it will depend on how much you, the creator, will believe in it. Lets name a newborn as 'X'. The child grows up and will start responding to the name 'X'. Support it with the right communication path and you got a brand that will outlive you. And if all that didn't help, call us.