Wondering how to target the right audience?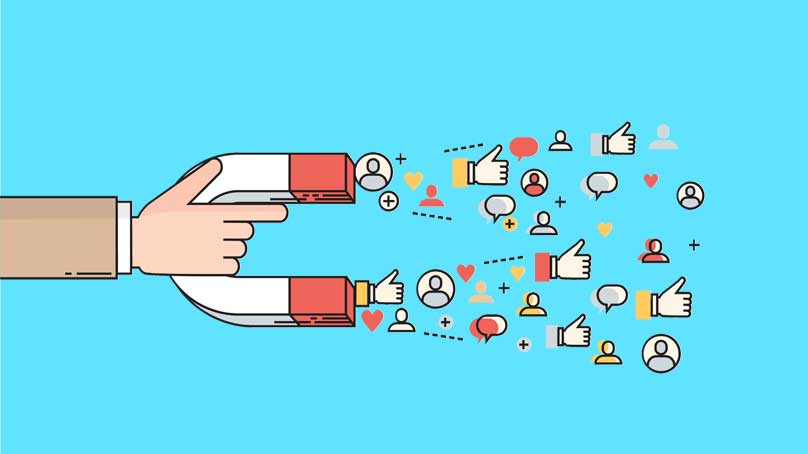 A business may offer a unique innovative product but unless it targets the right audience the chances of a success are often limited. A successful startup is the one that is successful to identify and target their audience and potential clients effectively.
While a lot has been written about the needs of marketing and how it can help businesses grow, identifying the target audience is the real game changer. Here are some tips that can be your roadmap as a new business owner for effective audience identification.
1: Make use of social media polls
In today's digital world almost every company has a digital marketing campaign or digital marketing program in place. One of the most underused features on most social media platforms is the option of online polling. Social media polls can offer you a deep insight into customer behavior, needs and expectations. Social media polls also make it easier for business to hear from audiences effectively.
The poll forms are customized, equipped with analytical tools to give to break up on poll numbers. From getting gender specific replies to age or economic earning level centric, polls offer insight for better planning. Many well known brands like Nike have been effective used social media polls as part of their online programs to interact with customers.
2: Seek help of online surveys
Want to know what your customer or potential client is thinking? Avail the option of online or email surveys to get an insight into the minds of your audience. Many successful businesses like Zazzle, an online marketplace for designers and independent manufacturers to online ticketing giant Orbitz have been using email surveys regularly to get an insight into the customer's wish list to make their products better.
Many companies like Survey Monkey and ClickInsights offers businesses to create customized email surveys for their clients.
3: Use of technology for targeting the right audience
Today there are many new and innovative tools that are helping companies target the right audience. In India, the automobile giant Maruti Suzuki along with its technology partners SDK technology is one such success story. Together they identified users exposed to the brand's TV ads. For such users, Maruti Suzuki was able to display extended TV ads and banners on their smart devices.
This allowed identifying consumers interested in the product and then offering them detailed ads for the product.
4: Analyze your customer base
Analyzing the current customer base is just as important for businesses. This is especially true for smaller business with limited clients. Digital music service provider Spotify, for example has a Playlist Targeting model. Spotify allows brands to reach users with particular habits, mindsets, and tastes that go well with their targeted audience to explore existing and new customer behavior.
Many small and big brands including the likes of BMW have been using such programs to analyze customers better.
5: Look out for competitors
As a new business entity one should always keep a look out for rivals and competitors in the segment. This practice allows companies to fine tune their marketing setups. Learning about service and products of a rival may be important for business but understanding their marketing initiatives can help bridge the gap.
With multiple digital tools on offer targeting your business to the right audience has never been easier. All is requires is a sustained effort and a detailed target identification program module.