Fintech Calls in for More Lucrative Offers!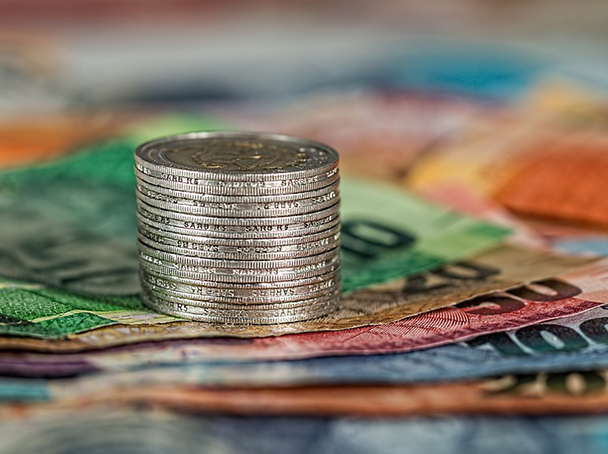 A lot has been happening in the fintech sector off late. Catch the latest development here!
Mumbai-based fintech firm PaySense has raised $18 million in its Series B round of funding. This round was led by Naspers-backed PayU.
PayU has invested $11.5 million in the company, other investors like Jungle Ventures and Nexus Venture Partners also participated in the round. PaySense works in the space of digital lending, where it helps process loans for customers who don't have a credit cards, and they might need instant credit for a specific purpose.
PaySense was founded by Ranganathan and Sayali Karanjikar. It had first raised $ 2.3 million in 2015 from Nexus Venture Partners and other renowned angle investors. In 2017, the company had raised its Series A round of $5.3 million by Jungle Ventures.
About PayU
PayU is the payments division of Naspers, and is often colloquially called the 'PayPal' of the developing world. Recently, PayU has acquired 'Zooz' –a startup based out of Israel that provides an API to merchants that lets them accept a variety of payments depending on the market. Though the terms of this deal have not been disclosed yet, but PayU says that this deal brings in a total spend on acquisitions and investments to about $350 million till date.
Netherlands-headquartered PayU provides online payment services for customers in Asia, Central and Eastern Europe, Latin America, the Middle East and Africa. As part of the deal, due to close this summer, Zooz's co-founder and CEO Oren Levy and Chief Technology Officer Ronen Morecki will become part of PayU's global leadership team, focusing on tech and business development. Zooz's 70 workers will also become part of PayU.
Paysense has some arch rivals like Lendingkart, FlexiLoans, KredX, MoneyinMinutes, and others. Big players like Flipkart and Paytm have also been participating actively in the fintech sector. As per a recent report by ET, Flipkart is looking to invest in the Indian fintech market, at a valuation worth $2.4 billion by 2020. The company has also applied for a Non-Banking Financial Company (NBFC) license to focus on consumer lending.
The lending and payments industry has disrupted the traditional ways of conducting business. These fintech startups bring in advanced technologies for both consumers, banks, and NBFCs. Talking about consumers, it goes without saying that they are getting increasingly comfortable and adept in using technology.
Thus, the doors for this sector remains widely open.