Does MobiKwik Need to Work Harder to Survive in the Market?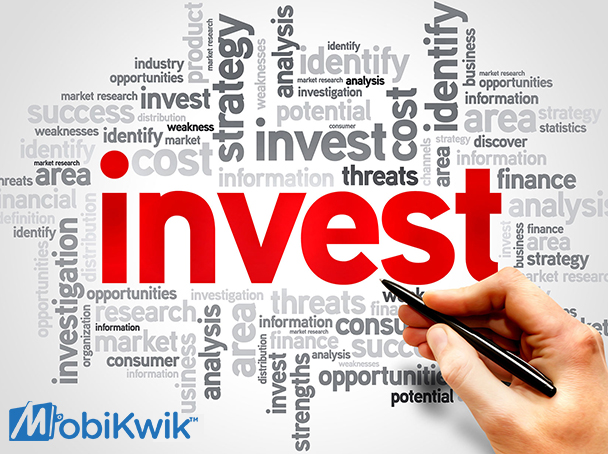 Recently, MobiKwik made a hefty investment in a Pune-based startup. Would it help escalate its business in the long run?
Digital payments platform MobiKwik has invested Rs. 2 crore in Pune-based data science startup Pivotchain Solutions. Pivotchain Solutions was founded by Deepak Rao and Yogendra Pratap Singh in 2017. It takes care of technologies like analytics, machine learning, cloud computing, maths and statistical modelling, artificial intelligence, blockchain and cryptography.
In a media statement, MobiKwik said that the artificial intelligence and deep learning models developed by Pivotchain would help MobiKwik roll out numerous lending products to address the credit requirements at its user base.
With the appointment of Vinayak N as its new head of the Lending Business, MobiKwik is now preparing to circulate digital lending solutions, partnering with banks and non-banking financial companies(NBFCs).
The digital payments space saw a lot of contributions off late. Here's a quick recap:

Digital payments giant Paytm has acquired New Delhi-based Cube26. This startup was backed by Tiger Global and Flipkart with a seed funding of $7.7 million in 2015. Team Cube26 would join the digital payments company to work more towards developing Paytm's social engagement features and also improving the company's customer service.
Flipkart owned PhonePe partnered with Ola. This partnership would allow users to book a cab using the PhonePe app. As per company information, they have over 100 million users aboard. They are stretching to travel, hospitality, ticketing and food segments soon.
Swedish firm Truecaller recently acquired Indian payments app 'Chillr' to strengthen its dominance in the digital payments space. With Truecaller on board, Chillr is sure they would feature in the top three digital payments platform within a few months.
Talking about MobiKwik, the company claims to have a network of over 3 million merchants and a registered user base of 107 million users. The company is aiming to hit a transactional amount of $20 billion by 2022. PhonePe recently crossed 100 million, while Paytm claims its users base to be around 300 million.
While these investments does help escalate numbers, MobiKwik needs to work harder to stand up against a rival payments giant like Paytm.