Never Seen Before Startup Lessons From Bollywood
Startups are the sum of experiences they encounter through their lives.
Every startup goes through a different set of struggles and triumphs that shape their life cycles.
Ever thought of startup lessons from Bollywood?
Here you go!
1. Look for an Opportunity
Opportunities come to those who look for them.
Keep your eyes open! If you still can't find an opportunity, use Baburao's bifocal glasses!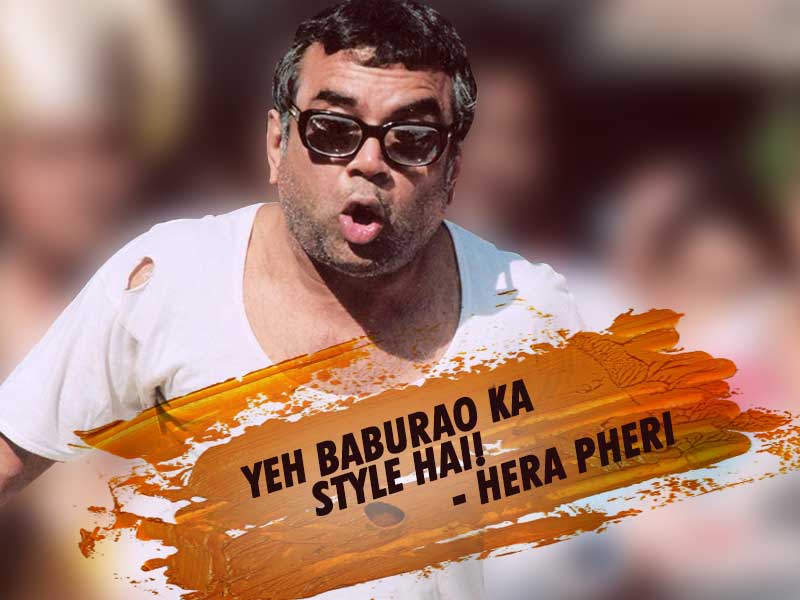 2. Develop an Idea that Sells
An idea by itself isn't anything, create something that sells.
Quite like the what the intent (really) of this Dirty Picture dialogue is!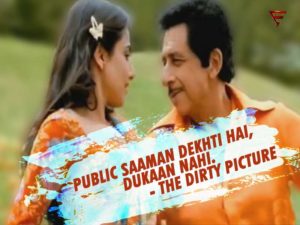 3. Get Yourself Heard
Create a buzz.
Gather an audience and make sure they are listening! Learn from Haider!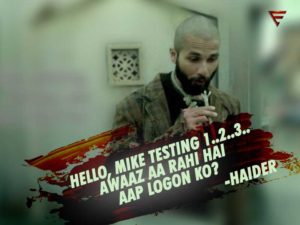 4. Arrange the Funds
Try approaching VCs, angel investors or bankers!
 If still no luck, go the Sid way! Bootstrap it by asking daddy dearest!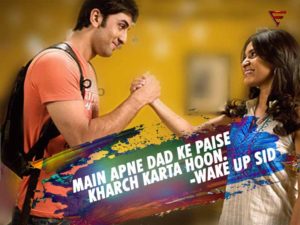 5. Find a Hand
Get yourself a co-founder who will complement your skill sets!

Even Gabbar couldn't do without Thakur's hands!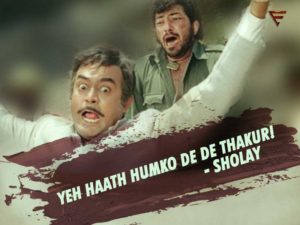 6. Build a Team
Form a balanced team with the right mix of resources.
Here's an inspirational quote from Rocket Singh!
7. Fight the Competition
Take competition in good spirit.
Or else you will always be left with a heartache. Not the most Chatur-thing to do!
8. Grow
Be culturally relevant and you will grow.
When in Rome be like the Romans.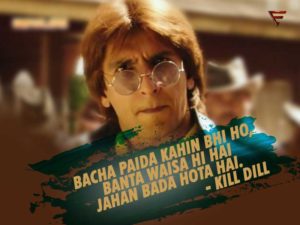 9. Leave a Mark
People should remember you or no use of the efforts.
Teja taught us that a mark is the most legitimate proof!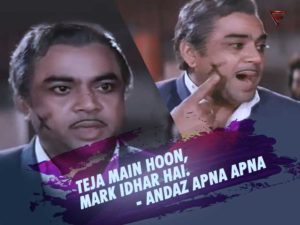 Tell us how you like it, and do come back with some hilarious comments!