Here's all you need to know about 'Paytm Money' and MFs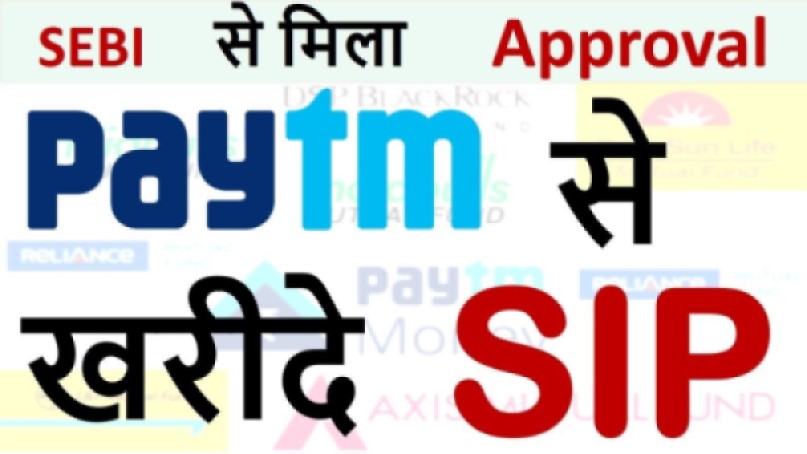 Paytm has been acquiring quite an amount of space in news. Here's what more it has to offer…
Gone are the days when mutual funds were a scary affair to deal with. At least that is not what current statistics state. One97 Communications-owned Paytm launched its Mutual Funds App 'Paytm Money', with 850K users, as per the claims of the company. Out of these 850K, 65 percent of the people are from beyond the top 15 cities of the country. 'Paytm Money' will primarily focus on building investments and wealth management products and services. It has targeted to sell mutual funds to around 25 million people in the next three to five years, according to a senior executive.
One97 Communications has committed an investment of $10 million in 'Paytm Money', which is likely to be invested by the end of FY'19. The money will be used for investing in technology, development of products, design, engineering, and setting up of the unit.
Benefits of Paytm Money
The company offers Systematic Investment Plans (SIPs) for as low as INR.100, in some schemes
'Paytm Money' will offer direct mutual fund schemes from 25 assets management companies, such as SBI Mutual Fund, LIC, HDFC, Kotak Mahindra, and several others
'Paytm Money' is a registered investment adviser (RIA) with SEBI. This means it will not charge fees from their customers, and it hasn't revealed any plan to charge their customers in the future
Customers don't need to store money in their Paytm wallets, they can buy directly from their bank accounts
Mutual Fund (MF) Industry in India
The Indian Bank Equity Foundation (IBEF), the mutual fund industry has seen a rapid growth in its total assets under management (AUM). The AUM industry has increased 25.79 percent year-on-year to hit a high record of $342.91 million at the end of February 2018. In the same month, number of MF equity portfolios reached 2.27 billion in the same month. In April 2018, the four key metros – Delhi, Mumbai, Bengaluru and Chennai were expected to see a revenue worth $7.2 billion generated annually through increasing payments in the digital mode. This broadens the online wealth management industry in India.
Other Players in the Space
In the MF industry, startups like Fisdom – a personal wealth management startup, WealthTrust – a wealth management application, Tauro Wealth – a stock investment platform, Tipbazaar and Scripbox are working quite hard to tap into the growing market.
The Indian fintech software market is supposed to cross $2.4 billion by 2020, as per a report by KPMG India and NASSCOMM.
Paytm has a huge userbase in India, and undoubtedly it would give a tough competition to existing startups, including the recently launched ETMoney. However, for a prolonged stay in India, it should come up with innovative approaches to have more people aboard.
With Paytm taking a giant leap, do you think other mutual fund players would have  difficulty biting into a larger pie? 
We eagerly await your feedback.