AI- Is it a bane or a boon for startups?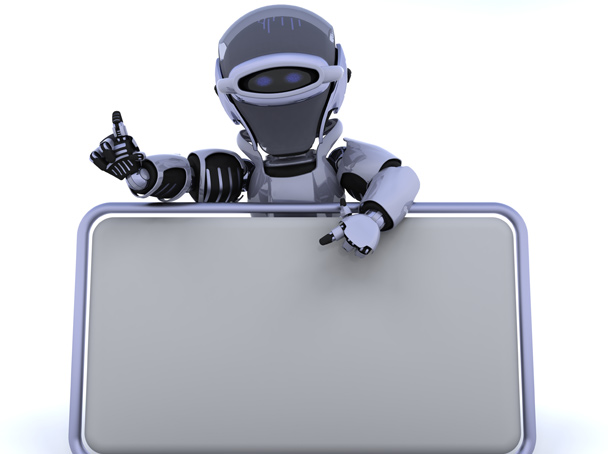 AI- Will it consume the market soon enough?
As the wave of digitization surges high everywhere, we could have all our errands done in seconds. Artificial Intelligence(AI) seems to top the list. Other terms such as IoT, Robotics have also occupied the market. So the next time you require someone to design your package or buy medicines, it could be a robot!
Let's take a peek at how the world is reacting to various AI-based startups across the country. There's Vishnu Bodapati for example, who had taken the help of an economist and a mathematician to build up an AI network.
"It's important for companies delving in fintech to have a very good understanding of customer analytics, as well as a fantastic algorithm and AI, to make a mark," says Vidhya Shankar, executive director at Grant Thornton India, while discussing upcoming financial technology startups in the country. 
Doing a business in hedge funds depends on data analysts to a great extent. The models have to be regularly updated, as the market conditions are not stable always. This is the reason for the growing dependence on hedge fund managers.
Experts Speak
"There is a huge interaction chain from client to hedge fund manager who act on their best knowledge. We built a system that understands these factors that go into decision making and automated it completely. We fed over 8,000 factors affecting global markets into a deep learning system that can work 24x7," says Bodapatti, another entrepreneur.

He says that his work as democratising of hedge funds is making it simpler and easier for people who are not from a market background to invest. Similar startups in this area include Hong Kong-based Aidyia and US-based Sentient and Binatix, while several established financial institutions are attempting to enter the space.
Hedgeloop  uses real-time data, predictive modelling based on statistics, sentiment analysis and economic data. It focuses on risk diversification based on individual needs, to create an offer brokers can't refuse. Subscription plans are on an annual basis, starting from around Rs 100 per investment advice.
Raman Nagpal and Naresh Gupta started Accuracap with similar concerns on investment decisions. The company manages around Rs 12,000 crore in corpus, with over 400 investors. The co-founders traded their roles at Adobe's top tier to "invent" algorithms that would simplify the decision-making process for hedge fund investors.
With too many companies earning their bread from AI-based enterprises, do you think it has a prolonged future in a developing country like India?