Another harassment for Uber!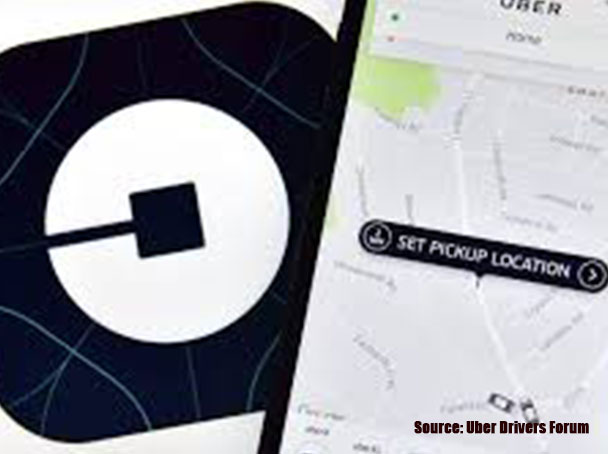 Uber faces another setback!
Travis Kalanick hits the headlines once again. Although Uber has been expanding its empire at the national level, yet globally it seems to be at a loss. As per a recent report by Bloomberg, the startup and its ex-CEO were sued by investors for scandal-related losses.
Here are the salient features in a nutshell:

Uber Technologies Inc. and former Chief Executive Officer Kalanick was accused in a lawsuit of covering up a series of 'illicit business tactics' while raising funds.
This had led to billions of dollars in losses for the ride-hailing giant's investors.
The startup and its ex-CEO failed to reveal at least six instances of malfeasance while 'successfully soliciting billions of dollars in private investment'.
The lawsuit adds to the wave of litigation that continues to spill over from the Kalanick regime
Among those who resigned this year were the company's president and the heads of business, communications, engineering and self-driving cars
The complaint states, "The company's vaunted corporate culture was revealed to in truth consist of a toxic hotbed of misogyny, sexual discrimination, and disregard for the law that threatened the company's reputation, business and prospects. "
At a time when the company has lost its brand image, how do you think would Ola capitalize this situation?
Excerpts from Bloomberg