Catapooolt & DesiredWings partner with Lemon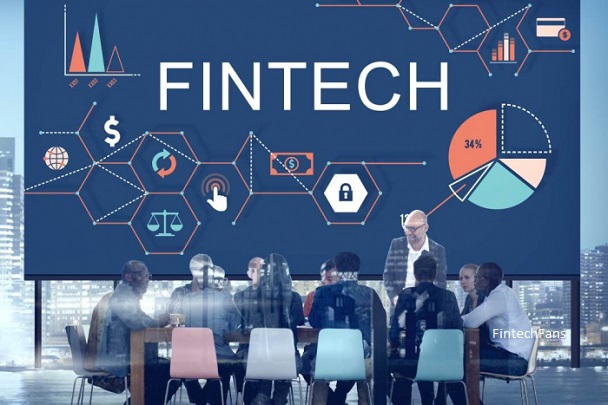 Connect FinTech Conference (LCFC), a four-day fintech event is scheduled to be held from April 23rd-26th, 2019 in London. Catapooolt and DesiredWings (only Women focused Crowd funding platform) have partnered with LCFC for the Indian market. This event will bring 100 FinTech companies from over 15 countries under, who will look at raising funds from the UK.
 This event is a platform where the fintech companies will get an opportunity to meet investors, raise funds and meet with potential customers and partners. Lemon.Connect FinTech Conference is also focused to provide additional opportunities in the UK through meetings with Tech Nation officials for talent visas, "Global Entrepreneurship Programme", DIT officials as well as senior officials from UK government, in addition to a host of representatives from the Banking and Financial Sector.
 Catapooolt & DesiredWings, as the leading crowd- funding companies would be a partner for this event and all other activities for India. They will identify and shortlist the right FinTech Start-ups for attending this event. They will offer consultation on preparation and planning for this event post qualification.
 "I believe that this strategic partnership is synonymous to one of our visions to support the tech Startups and streamline their goals in the right direction. This event will provide the bunch of engagements, guidance, opportunities and many more to the FinTech start-ups to grow many fold. Our partners, Catapooolt & DesiredWings, will play significant role to drive this event and make it successful', Subhash Ghosh, Founder, Lemon Advisors UK Ltd."
"We are honoured to be a partner with Lemon.Connect for this event. This partnership will provide the unique insights to the budding FinTech into better understanding the sector and many more. This platform has the best expertise across the sectors which will be beneficial for the participants and vice versa, says Shabir Momin (MD & CTO in Zenga TV, OneDigital, OneAxcess, Psiamgone, Catapooolt, Desiredwings & Cofounder in Rastey Cabs, Creators Gurukul)
 In this digital transformation economy, nations are proactively partnering with one another to grow, innovate and may more.
 DIT, IOD, Rocketspace, BDO LLP , techUK,  Tech Nation, FinTech Circle , Rise created by Barclays ,London & Partners ,NatWest Accelerator ,WeWork and a host of other players are partnering with 'Lemon.Connect' and extending support".
 Interested fintech companies can register for this on lemonconnect.catapooolt.com  and Women entrepreneurs can get additional special benefit by registering on  lemonconnect.desiredwings.com