More cricketers make entry in the startup space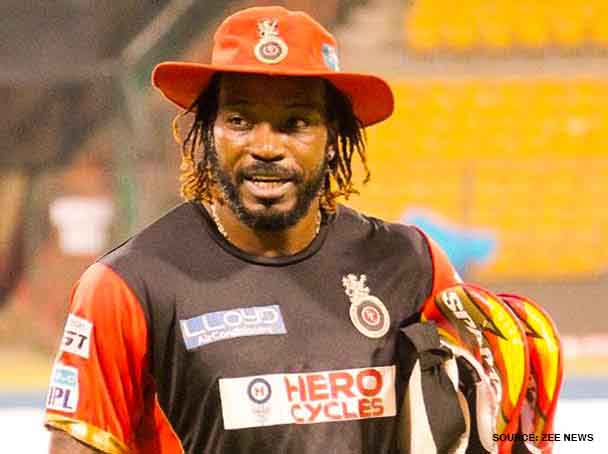 Chris Gayle opens his innings in the startup track
After Dada and Yuvi, it's Chris Gayle now. Gayle has taken up a majority stake in an augmented reality(AR) startup FlippAR. Company founder Vivek M. Jain disclosed this in an interview.
The cricketer would be a board member in the Bangalore-based startup and be its brand ambassador too. He had earlier invested an undisclosed amount in another Bangalore-based startup IONA.
The money from the stake sale shall be used for product development and to acquire new customers. "We will focus on user acquisition and retention as our lead KPI (Key Performance Indicator) and not revenue targets," Jain said

The target audience for this company would be people from 17 to 24. It also has plans to expand into the West Indies tourism market. FlippAR is available as a mobile app on iOS and Android platforms. It claims to have 14,000 users at present.
The app allows users to tag a location, buildings, restaurants, etc and save their images/videos as 'Stories'.
"On the B2B side, we help companies with brand engagement, and most of our solutions are deployed with businesses. But we also expect the consumer AR segment to increase massively in the coming years," Jain added. A user walking into a store and scanning products to fetch details, nutrition information, etc. using FlippAR app is one use case on the B2B side.
Founded in 2015, the company has clients like Thomson Reuters, Amnesty International, Bangalore Comicon, NGMA Art Gallery, DNA Network, among others. It's currently competing with rivals like Tesseract Inc, Merxius, Imaginate, ShipMIS and others.
Do you think AR-based startups have a glamorous future in a country like India? Do let us know.
Source: Live Mint