E-marketplaces to be made Compulsory for Government Purchases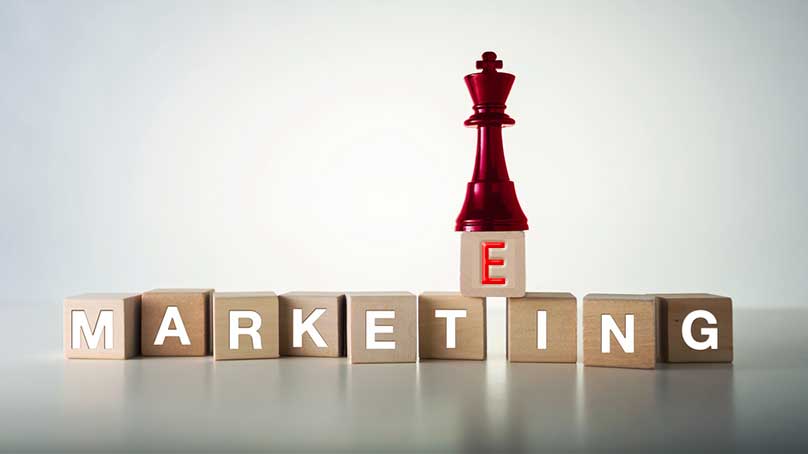 All government departments will now be making all their purchases through e-marketplaces giving preference to domestic players. The central government is likely to pass a new directive after which all government supplies will have to be compulsorily made from government e-marketplace or GeM. These new regulations are part of General Financial Rules (GFR) to be issued by the ministry of commerce and industry in the near future.
Adopting an e-marketplace model for purchases the government departments are likely to save good amount of money while ensuring transparency in all procurements. Purchases done through GeM from its inception in August 2016 have ensured various departments generate savings estimated between 10-20% and in some cases even up to 56%.
The use of GeMs is just a clog in the wheel as the government gets ready to draft its National Public Procurement Policy currently being finalized by the commerce and industry ministry. Aggregate the value of purchases, the use of bidding and reverse auctions all play their role in ensuring better deals for government departments under the Gem system of procurement.