Employees start exiting from Snapdeal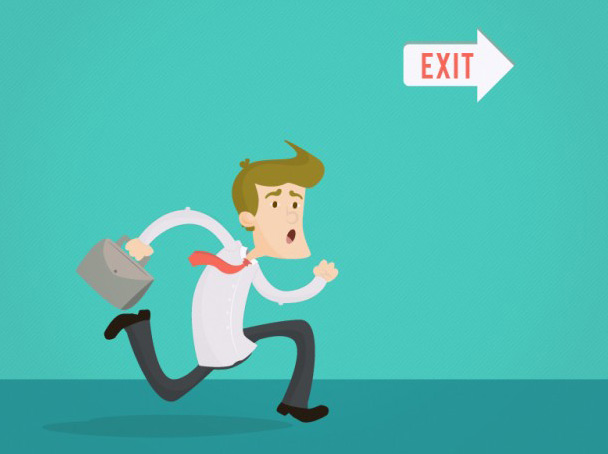 Snapdeal employees leave after Flipkart merger gets cancelled!
Snapdeal witnessed exits of many senior members from technology, product and engineering divisions. This move comes after Snapdeal announced its agenda to cut down 80 per cent of its employee strength from the company.
VP product, Pradeep Desai, Vp Engineering, Viraj Chatterjee, and head of IT, Gaurav Gupta are the first people to quit the company.

On Monday, business head of FMCG, Digvijay Ghosh and business head of general merchandise, Rahul Jain of Snapdeal resigned. Expectations are on that many more employees from the product, IT and engineering divisions would follow.
On Monday, Snapdeal revealed that it is looking to layoff a number of employees in the company. Reports said that 1000 out of 1200 employees departed from the company after the merger deal failed with Flipkart.
At this juncture, do you think Snapdeal would be able to revive its brand value any time in the future?
We would love to hear from you!
Excerpts from ANI.