Good News For Startups! Check Out!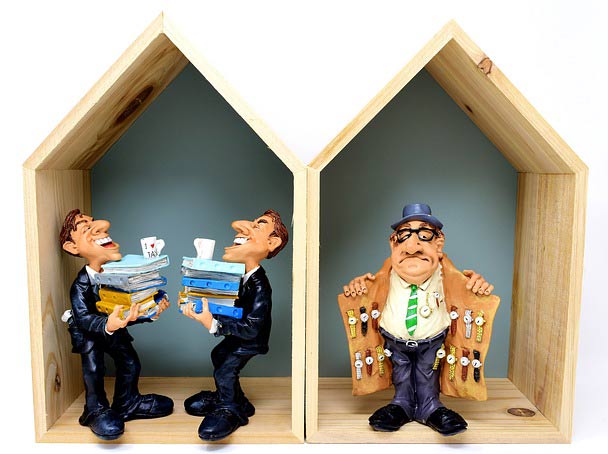 Angel Tax has been hitting the headlines since a couple of days. In case you missed out on the essential points, we have tried to highlight it  for you. Here are the salient features:

Startups that started off before 2016, and raised a funding of 10 crore in angle funding would be exempted from Angel Tax.
The Department of Industrial Policy and Promotion(DIPP) will set up a separate committee for such startups.
This is likely to reduce the stress of around 300 startups that received funding from the Angel Investors Network.
Though startups that came to the filed after 2016 are spared the tax.
The Angel Tax was introduced to tackle the laundering of money through high premium on shares.
We hope you had some ease with the bullets. Keep hustling, entrepreneurs!
Excerpts from The Economic Times