Hey, Indian Startups! You Might get a Call from Jack Ma Soon!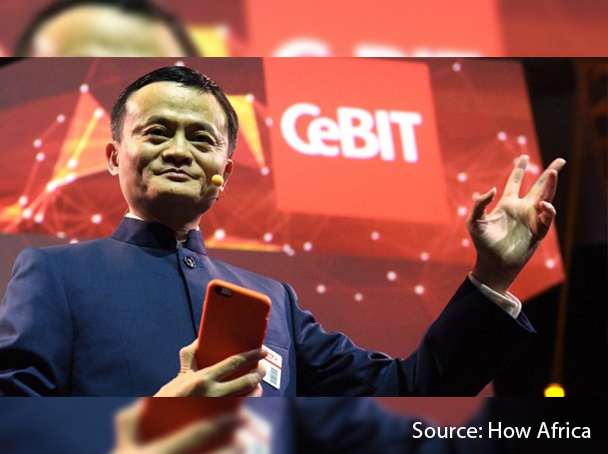 Alibaba-backed eWTP Ecosystem and Ganesh Ventures have some lucrative funding opportunities for you. Read on!
Chinese VC firm Ganesh Ventures plans to invest $250 mn in Indian startups
This funding would not only be open to early stage startups, but also to startups at a growth stage
This collaboration would facilitate more exchanges between Indian and Chinese entrepreneurs
Alibaba Group backed technology vehicle eWTP Ecosystem fund has formed a partnership with Chinese venture capital fund Ganesh Ventures. The latter have announced their plans of investing $250 million in Indian startups. They wish to explore sectors like TMT (technology, media, telecommunications), consumer products, fintech, and health-tech over the next three to five years. Managing partner of Ganesh Ventures, Jessica Wong said that they (Ganesh Ventures) would not only cater to early stage startups, but also to startups at a growth stage.
eWTP started operations in May as a $600 million cross-border fund to boost strategic investment and assist companies to expand worldwide and also support technology innovations. Some eminent industry leaders have the opinion that the Chinese support on the Indian soil would help the Indian startup ecosystem help the country expand both operationally and technology-wise. They were further of the opinion that there will be a massive impact in the Indian startup ecosystem when backed by these pedigree investors.

So far, startups in India have been dominated mostly by US-based firms like Accel Partners, Sequioa Capital, Matrix Partners, Lightspeed Ventures, Metaform Ventures, and Arise Ventures. UAE-based ventures like Idein Ventures and NB Ventures too have been actively investing in Indian startups.
Ganesh Ventures aims to ease operations for Indian entrepreneurs who want to access the Chinese startup galaxy, thus facilitating cross-border resources, exchange learning, and achieving market synergies.
This approach by Ganesh Ventures unique is it differentiated partnership approach. This collaboration would not only help boost capital in Indian startups, but also pave a pathway for other investors for a large follow-up on capital raises. As of now, Ganesh Ventures would be operating from Gurugram, Bengaluru, Hong Kong, and Beijing. As per industry sources, the firm has already started evaluating new projects and is intending to close half a dozen deals within this calendar year.
It may be well stated that the presence of Chinese investors in the startup world, would definitely help expand the ecosystem. There would be more diversity in the startup world, thus creating a global investor landscape in India.