Who Would Hog the Limelight in the Digital Payments Space?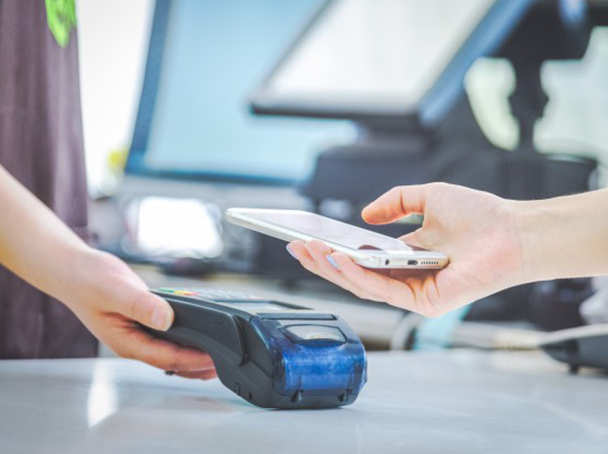 The startup ecosystem seems to be flooded with payment platforms. They are a dime-a-dozen now! But who gets the cake?
While a lot of acquisitions, mergers and partnerships have been taking place in the startup galaxy off late, the major contribution has been made by the digital payments platforms. Recently, Flipkart-backed PhonePe partnered with Ola, which lets consumers to book cabs and autos from the PhonePe app.
Let's take a more concrete example. Swedish-based communication app Truecaller acquired Kerala-based payment app 'Chillr'. While the details of the deal were undisclosed, the 45-member Chillr team would be a part of the Truecaller India team. The Chillr app would be a part of the 'Truecaller Pay' feature now.
Now, a pertinent question here is why did Truecaller acquire a fintech startup like Chillr. It was launched in 2014 by Sony Joy, Mohamed Galib, Anoop Sankar, and Lishoy Bhaskaran. They would be engaging with 'Truecaller Pay'.
"By acquiring Chillr, we are reaffirming our commitment to mobile payments and strengthening our plans to increase its adoption amongst our user base," Nami Zarringhalam, co-founder and chief strategy officer of Truecaller, said in a media statement.

Statistics
The acquisition of Chillr is a step towards 'Truecaller Pay' digging deeper into the digital financial services ecosystem of India. Chillr made it easier for people to link all their bank accounts on one platform. With a transaction of 200 million a month, the government wants to escalate it to a billion transactions. The founder believes that the integration with Truecaller, would help Chillr grow more in the digital payments platform.
Truecaller has evolved quite a bit from being a 'phone number search app' in 2009 to a 'mobile identity' platform. With the launch of Truecaller 8 last year, it became quite a communications app. 'Truecaller Pay' was also launched in partnership with ICICI bank.
Now, with this integration, the Truecaller team is looking to make micro-lending, micro insurances and other financial services frictionless and simpler. The 'Truecaller Pay' infrastructure, with the payments data, is present on an Indian server, thus aligning with RBI guidelines.
While Chillr aims to become the top three payment ecosystems in the country, it has to be wary of competitors like Paytm, Google Tez and WhatsApp Pay. As per UPI payments website, Google Tez got around 75 lakh downloads in a month and processed over 140 million transactions till date. On the other hand, biggie Paytm has crossed an annual transaction run-rate of $29 billion. While WhatsApp Pay is yet to launch, no wonder, it would be a tough competitor to Truecaller.
While these payment platforms are growing at a rapid rate, a major question is who would lead the payments space?