5 lessons to learn about entrepreneurship from Malala Yousafzai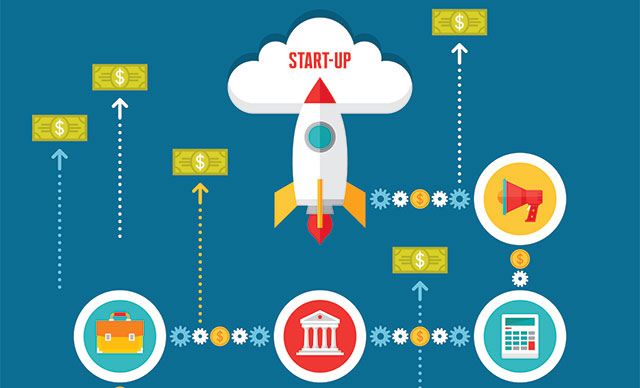 Words fail to describe the essence of this young girl. At an age where most of her counterparts are still figuring out what they want to do, Malala has set an example for all. Not only that, she's also now known for being a social entrepreneur with her organization, the Malala Fund which works on empowering women with quality education.
On the occasion of her 19th birthday, let's celebrate this awe-inspiring teenager. Here are lessons that we entrepreneurs can learn from Malala:
There were many hurdles that came in between her and her aim but none made her stop. Only then was she able to reach where she is now. As an entrepreneur, it is crucial to look at the bigger picture every once in a while. Don't lose track of your end goal.
Never lose kindness and grace
Despite of the struggle she faced every day, Malala never softened her voice. She dealt with all that life threw at her with grace and dignity. That is what gained her the respect of people more than ever. Entrepreneurs too need to adapt to the art of maintaining kindness and grace even when the situation gets tough.
If she hadn't dared to dream that girls too could have equal opportunities to be educated, the lives of many wouldn't have been the same. It is only when you venture into the unexplored will you make a difference.
Stand for what you believe in
Malala stood out like a sore thumb in a community of people who refused to accept her believes. But she stood by her faith strongly and today the world follows her gait. Don't be afraid if your ideas and believes are different. Different isn't wrong.
With the Malala Fund, she has helped countless girls to get the education they deserve. Part of the purpose of being an entrepreneur is giving back to the society by solving their problems.
Here's hoping that she inspires many others and brings about the change she wishes to see in the world. Team Guru wishes Malala Yousafzai a very #HappyBirthday!