India Ranks Third in the Tech Startup World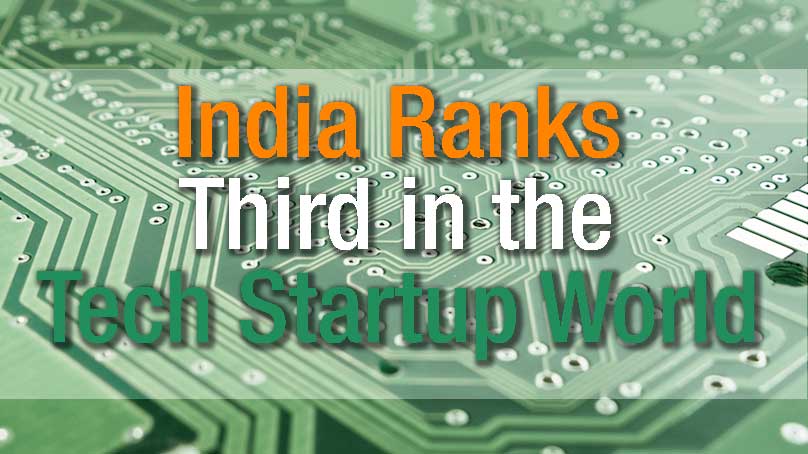 In just 25 odd years from the time India liberalized its economic policy, a new undercurrent of entrepreneurism is brewing strong. Acknowledged today as the startup hub of the world, India today is attracting talent from across the globe. Young Indians are embracing entrepreneurism and are willing to take the risk rather than put safety first and seek financial security with a well paying job.
The testimony of the success of the Indian Startup world can be gauged from the fact that India is home to nearly 4,750 tech startups. This is just behind United States and Britain making India a place with the third highest tech startups in the world.
Indian minds but global product line:
Indian tech startups are doing pioneering research and coming up with new and innovative products for the global market. From robots and mobile apps to smart kitchen ideas, tech startups are ensuring they design innovative product for the future. Experts believe it may not be a surprise if the next Google or Apple may be some Indian tech startup in the near future.
Software industry body Nasscom believes that Indian tech startups will be offering 200,000 to 250,000 jobs by 2020 underlining the growth momentum of tech startups in India.