Mahindra-led 'Carer' plans to tie up with leading hospitals, NGO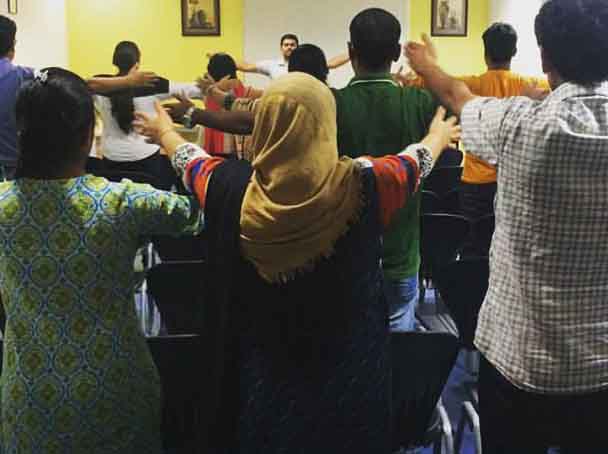 Carer aims to expand through tie-ups!
Meghna Maiti
Samara Mahindra, founder of 'The Carer Program,' a healthcare startup for post cancer care for survivors plans to tie up with a major hospital (multispecialty) in Mumbai and one in south India in an aim to expand their core operations and reach out to more people. The company also plans to tie up with a leading non-profit organisation based in Mumbai. The deals are expected to close by end of July.
"Through our tie-ups, we should be able to reach out to at least 200 to 300 underprivileged women. Our specialists will work with them in a group," adds Mahindra. Samara is the scion of the famed Mahindra family and first cousin of Anand Mahindra, chairman and managing director of Mahindra group.

The company has recently tied up with Manipal Hospitals. They also plan to partner with Oncologists from all across the country. "Our main target is to be able to accommodate 100 clients per month," adds Mahindra.
The company has recently got on board clinical nutritionists, yoga therapists, meditation trainers and life coaches. With a three-month programme, Carer plans to clear up the emotional, mental and physical disabilities that all cancer patients and family members face by dealing with the root cause of why it erupted in the first place.
Carer also plans to reach out to and help those all-over India in Tier I and Tier 2 cities at a minimal price. It aims to bridge the gap between the top cancer specialists and the common man. It focuses on an integrative approach that takes into account nutrition, movement and mind-body in order to build immunity and to reduce risks of relapse. It is also actively involved in running demo workshops in various healthcare facilities in order for patients and caregivers to benefit and understand the importance of holistic healing and the services Carer has to offer.
What are the major gaps in the healthcare space in India? Do share your ideas.