Paytm Likely to Unveil a new Avatar Soon!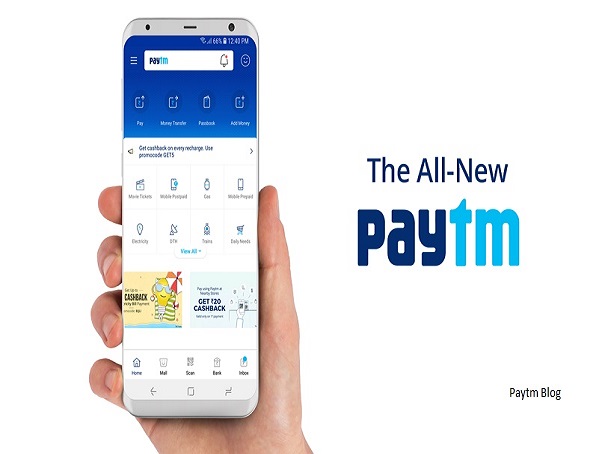 Paytm is all set to step its foot across international borders soon.
After its foray into Japan and Canada, One97 Communications-owned Paytm is considering expanding to 1-2 developed markets. This was as per a statement by Paytm CFO Madhur Deora.
Paytm has been operational in Japan and Canada. Several commerce and financial services of the company have begun to churn out revenue and profits. This was mentioned by Deora at the World Economic Forum (WEF) in Davos.
The Noida-based fintech company kick-started as a utility payments company, has expanded its verticals into e-commerce and financial services. In October last year, the company took its Quick Response (QR) Code-based digital payments service called PayPay to Japan, in a joint venture with its investor SoftBank Corporation along with Yahoo Japan Corporation. Paytm Japan competes with players such as Microsoft, Line NTT Docomo, among others.
Berkshire Hathway Inc bought $356 billion cheque in Paytm's parent company One97 Communications in August last year.
Paytm was founded in 2010, which is backed by China's Alibaba Group and its financial arm Ant Financial. Some of the existing rivals of Paytm are Google Pay and state backed Unified Payment Interface. (UPI)
With inputs from Reuters.