Will 'Google' be the New Hero in the E-commerce Business?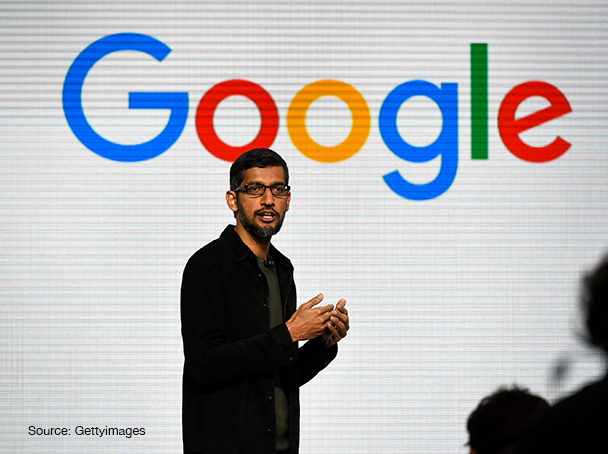 With the announcement of Google's entry into the e-commerce domain, it's to be seen who gets the cake at length!
E-commerce in India has been witnessing a sea of change in the recent times. The 'Walmart'-Flipkart acquisition is the most talked about topic. However, the recent feed on search engine 'Google' seems to prioritize its own self. Can any of us deny our dependence on Google right from our job search to our location guide? And now, there is a new space where our dependence might possibly stretch to. E-commerce.
As per recent reports, Google is planning to launch e-commerce in India, likely to be in Diwali. These speculations come at a time when Google has already made an investment of $550 million in Chinese e-commerce firm JD.com. The biggies aim to widen their operations around the globe, including Asia, US and Europe.
Currently, Google has a user base of over 18 million (Gmail users) which would help it massively escalate its business. This decision however isn't Google's first step into the e-commerce business. They had made the first attempt in December 2012 via Great Online Shopping Festival (GOSF), collaborating with a number of Indian online shopping platforms.

Initiatives
This campaign was however withdrawn later, owing to the competition from existing players in the market Flipkart and Amazon India. Google has been also researching about the universe it wants to get into. Like for instance, it had associated itself with some 2,000 workshops helping the company to identify sellers on its e-commerce platform. More than 15,000 sellers have been identified for the Google e-commerce platform. As per a report by Business Standard, payments app 'Google Tez' was launched with the idea of populating the seller database. The 'Saathi' initiative also deserves a mention in this regard. Launched in July 2015, internet Saathi program aimed to facilitate digital literacy among women in rural India. So far, there have been about 48,000 rural 'saathis' across rural India.
In a highly competitive market, the entry of Google is undoubtedly going to pose a big threat to existing players like Amazon and Flipkart. What is yet to be seen is what exquisite strategies would Flipkart and Amazon adopt to survive in the market.
Do you think Google score a sixer in the e-commerce sector too? We would await your feedback.