Chambal Media – Giving the unheard a voice.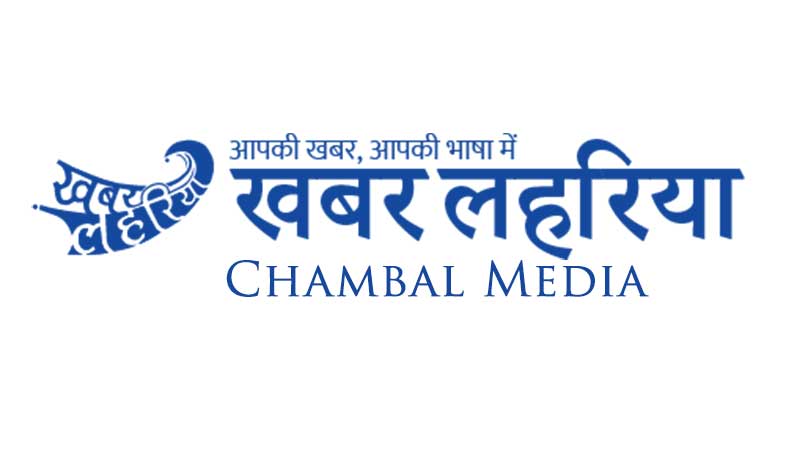 Amused by the eccentric name? Well, this start-up with a quirky name has stirred up quite the discussion amongst people.
Originating from Bundelkhand, Chambal Media is a rural digital media start-up that has focused on a feminist business model. However, its early days were even more interesting. 15 years ago, the NGO 'Nirantar' along with a group of rural women started 'Khabar Lahariya', an eight page weekly newspaper for the people of their village.
The content creators behind it were the rural women who took up the task of being journalists of their own beat. Being the only local language newspaper that covers news that isn't main stream, it really connected with its rural audiences.  
With over 40 members, the Khabar Lahariya team sells a staggering number of 6000 copies across 600 villages of Uttar Pradesh and Bihar to a readership of 80,000 per week. It began as the only Bundeli newspaper in India but now has editions in Bhojpuri, Awadhi, Hindustani and Bajjika. 
"(Chambal Media) was started in response to the increasing penetration of the Internet and smart-phones in rural Uttar Pradesh, and the lack of good quality, independent digital media available for rural audiences," says Shalini Joshi, co-founder and CEO.
Hence Chambal Media was conceived to join hands with Khabar Lahariya to distribute and market its digital content.
Coming to one of the unconventional aspects of it, what exactly is this feminist business model you may ask?
Till now, the production and marketing of Khabar Lahariya has been dependent on a group of female journalists. These ladies are mostly recruited from the rural communities where the newspaper is produced and circulated.
Chambal Media's goal is to enable this local authentic voice of journalism to reach a larger audience. They are carrying on the legacy of disseminating news generated by women, and especially from marginalized communities like Dalits, Muslims and Adivasis.  
It's an inclusive platform of women from diverse socio-economic backgrounds that hopes to lead the way to create a wave of awareness, news and knowledge in the nation.
Doesn't this restore your faith in humanity? Such ventures are much needed to enlighten others as well as led the path to development of the rural areas in India. Slowly but steadily, they too are building their future.