Grab your next job at the click of a button!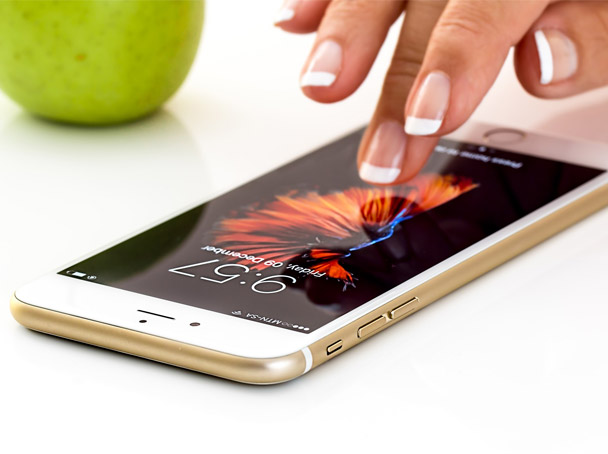 Ideas always lead to success…Read this!
Recruiting individuals has always been a matter of concern both for companies and candidates. Entrepreneurs Sunaina Agarwal and Arun Kumar realised that this gap could be bridged. A conversation that once initiated over a sip of coffee led to business and gained recognition from international corners recently.
Recalling the initial days of jostle, the first moment of joy and euphoria, the hiccups on the path, an energetic Sunaina shares their journey so far with Gairika Mitra.
That Memorable Coffee Meet
It all started over a cup of coffee. Despite coming from different backgrounds and verticals, we plunged into this journey as we shared the same passion and understanding. Though we differed on our opinions too we believed it was our strength as it included varied ideas.
Xenture is a culmination of two words - Extreme Ventures (Xenture). We wanted to do something different and extraordinary. A thought that was not so common and extreme.
We discussed over our product and brainstormed the idea. Our wavelengths matched and we took the dive together.
The Uniqueness in Business
Trabaajo is a smart recruiting application. It is an AI based application that provides a perfect job match. Finding the right job or candidate has been and continues to be a major concern for the HR industry.
Consultancies work around a completely different platform. We are an automated solution with lesser cost too. Matching the right talent and skill, Trabaajo also reduces the time and effort spent on hiring. We offer real time video interviews and aim to create a job market and opportunity across all domains, positions and geographies.
The Business Model
Finding the right job match or candidate is a major concern in the HR industry. Trabaajo- the smart recruitment application aims to bridge the gap between a HR and a candidate. We provide an end- to- end solution, profiling to on boarding through our application.
Istanbul Beckoned
Recently, our startup qualified in Startup Istanbul contest held in Turkey. Startup Istanbul is the leading startup event which brings together founders, investors and executives in the region. It's a gathering of the leading startups, internet companies, business angels and venture capitalists from Asia, Africa and Europe.
After applications were submitted, we got first selected in TOP 100 and then at the event we made it to the TOP 50.
Audience Says
Since our Beta Launch in 2016 we have had close to 8.63 lakh users on our web, android and iOS applications put together.
Next Move-  To Go Global Soon
Trabaajo is a global product aiming to connect geographies to create better job opportunities. We aim to expand globally and connect markets for jobs.
For The Wannapreneurs
Just believe in yourself and your idea/business. There would be many pebbles on the road, you will fall, but don't give up ever! If there is a problem, there is definitely a solution. Deal with it with utmost patience because every day is a new test. Struggle has its own charm and fun. It is definitely this struggle that prepares you today for a better future.
This was the success story of Sunaina Agarwal and Arun Kumar from Xenture Technologies. How have temporary roadblocks shaped your worldview? Do share your views.