Women Initiatives To Be Proud Of In India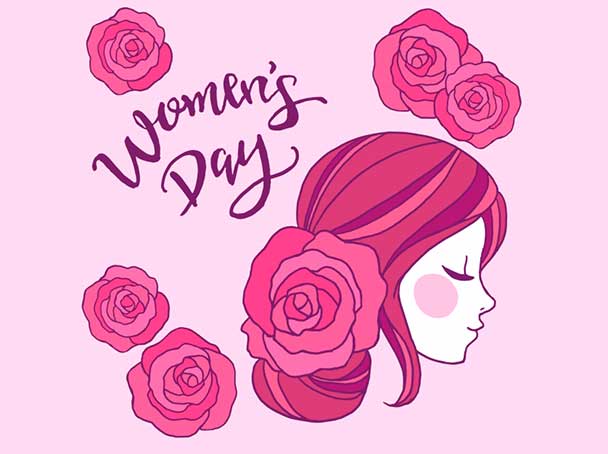 Here are some incredible initiatives of and by women. Read on!
'Don't let anyone tell you you're weak because you're a woman.' - Mary Kom. On this International Women's Day, let's have a glance of some of the incredible contributions by the women folks.
The PadWoman Of India
While all of us know about the Padman of the South and the East, not many of us know about the 'padwoman' of the country. Maya Vishwakarma, is on a mission to end taboos around menstruation. She hails from a remote village in Madhya Pradesh and had not heard of sanitary napkins till she was 26. She doesn't want other women of her community to suffer from the same problem. Bidding goodbye to her research program in California, she came back to India to raise awareness among rural women in India. She manufactures sanitary napkins at subsidized rates than the market.
Pink Autorickshaws
Pink auto rickshaws are making headlines quite often. The Government of West Bengal has decided to train women to drive autos in a service called 'Pink'. This is a unique step towards women empowerment, where the rickshaw drivers are women. These women mainly belong to the lower and middle – class income groups. The Maharashtra Government too has decided to provide a 5 per cent reservation in auto permits for women. 500 auto rickshaws are believed to hit the streets of Bangalore by April this year.
1st Railway Station In India Run By Women
Matunga station in Mumbai is the first railway station to be run by an all women team. There are 42 staff in total. These women play the perfect station manager, ticket collector, RPF cops, train announcers, and more.
I Am An Entrepreneur salutes the endeavour of these women. There cannot be one specific day to congratulate them. Each day is achieving something new, something unique. Every day is women's day…
Happy Women's day folks!
Do you know of any 'shepreneur' who has made immense contributions and thus re-created history? We would be more than happy to feature them. Please write to us at gairika.m@digital-guru.in.