5 Tips to Create a Startup Marketing Budget!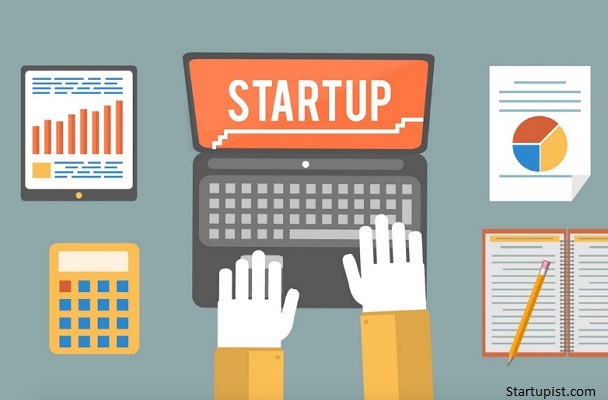 Hey Startups! Did you know you could market your product at a cheap budget too?
It is the beginning of a new month in the new year, and it is also time that your product gets the desired traction. Let this year be a serious one both about marketing and spending.
We have shortlisted some tips for you that would help you reach more potential customers in the upcoming days…
Understand the Needs of Your Audience
Before populating your product, you should know about the proper marketing channels. And, for that knowing the needs of your audience is a must.
You could also opt for conducting online surveys with your existing customers. Questions like the age of the customer, his income, her place of living, and most importantly if she likes the brand of yours, might be of some help.
Develop Your Marketing Plan
Now that you know your audience better, you have a fair idea of where you could connect with them.
You should know if you would post daily, or even go for social media ads. Do you need a professional to help you with content marketing or do you want to opt for offline advertising?
Research Costs
Following your marketing plan, you need to analyse your the cost of your components. For instance, some would be free, and some would cost with time.
To further simplify matters, let's take MailChimp as an example. You want to hire a designer to create a customized template with your brand logo, that could be re-used. This would tentatively cost you $300.
So, your budget is:
$300 (one time cost) + $10 a month = $420 for the year.
Executing the Cost
Once you are sure of your marketing costs, it is time to do a SWOT analysis. It is time to question yourself whether you can afford or are willing to spend.
For example, if you are hesitant spend the required amount, perhaps have a word with your designer. There are a lot of ways to save money in that regard.
Test and Modify
In this era of digitisation, it is very easy to try and implement things. For example, if you are building a new strategy over Social Media Marketing, you can try it for a few months, and wait for the results.
The key here is monitoring your marketing efforts. However, certain things like Content Marketing might not show immediate results, but eventually it would happen.
In a nutshell, it is very important that you trust your gut. While in the process, if you feel there is a better plan, go for it!