5 Best Strategies You Could Use This Chinese New Year!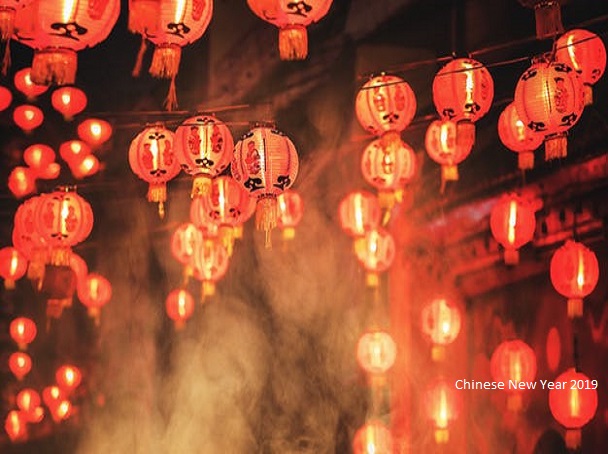 Our entrepreneurs came up with amazing and entertaining suggestions to make this Chinese New Year fun and exciting... You could adopt them as well!
On the occasion of the Chinese New Year, Gairika Mitra, Sub Editor, I Am An Entrepreneur, had the pleasure of talking to a few entrepreneurs who have some amazing plans. While some went absolutely frantic, some were quite sorted.
Taking their inputs, we have shortlisted a few strategies for our readers and entrepreneurs. Scroll down!
Appeal to Your Audience's' Emotions
It is no secret anymore that purchasing and brand decisions are largely driven by emotions. Emotional relevance and creative engagement are important constituents to success in advertising.
For instance, Mars China's 5 short minute film to promote its Dove chocolate brand gained international acclaim. The film showcased a Chinese New Year ritual of a mother and her daughter that changed each year. It ended with a sweet reunion involving the Dove chocolate.
Incorporate Dog-Themed Offers in Your Plans
The star of the lunar cycle in the Chinese zodiac is the dog. This can be used by entrepreneurs to aggravate customer engagement. You could very well run a social media campaign or create ads and promotions centered around dogs.
Redecorate Your Workplace Accordingly
Decorating an establishment makes it feel more lively. This would elevate the moods of your customers too. Trying to intimate them via emailers would also do.
You can spice things up by using Chinese lanterns, dragons, and even figurines of dogs.
Introduce Festival Exclusive Items
Several companies and businesses offer exclusive items pertaining to a particular event or holiday. Events exclusive programs are always good for business and sales. People want to buy exclusive products because they don't want to be left behind.
Generate Content That is Useful to Your Audience
In this era of digitisation and social media, a company's website is an avenue for tremendous growth and customer engagement. Customized content marketing is an effective way of converting website visitors into customers.
Companies that adopt good content marketing campaigns have website conversion rates that are about six times more than their competitors. If done right, it can increase their customer base. Depending on the nature and intensity of the event, carrying information, like a small article can be very beneficial.
So, that's all from us this Chinese New Year.  Let us know how you celebrated this year!