Blogging – everyone does it but do you need it?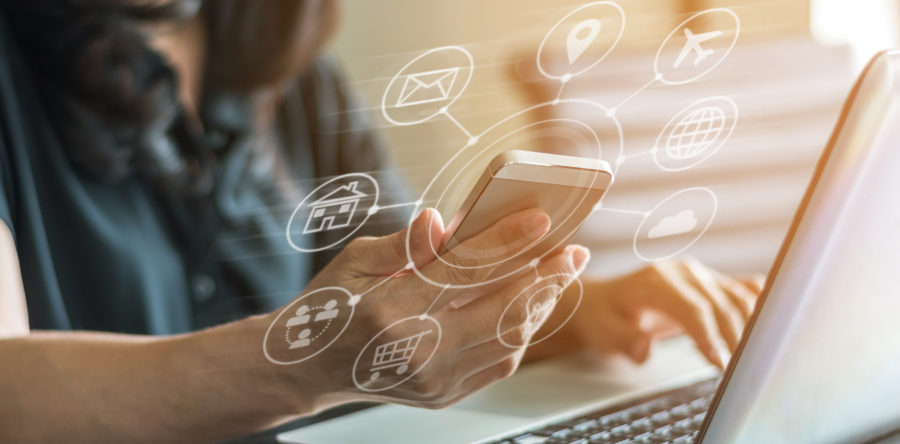 In a world where websites have become as common as ideas, you can't ignore blogging. Many may argue otherwise but startups can benefit a great deal from it.
Although it may seem like a laborious and painstaking task, try it. Blogging might just be what your start-up needs right now! Here are few reasons you should be blogging:
Improve your site search engine ranking.
Whether it is clients, investors or competitors – they're going to "Google" you or the services you provide. Keeping your website updated and relevant could mean that you have a better SEO ranking. Long things short, your website would pop up at a higher rank than the others. Inevitably (being the lazy humans we are), chances are that the websites higher up in the search rank would be visited more – meaning more business for you.
Start building your customer base early.
It's not uncommon for companies to set up a website and start sending out content even before the actual launch of the product or service. Not only does this create awareness at almost no cost but also starts to develop a loyal base of consumers even before business officially start!
First step to full use of social media marketing.
At some point in time, you know that you are going to have to indulge in social media marketing. There's hardly any escaping the internet today. Having a running blog would only contribute to your social media standing. You won't have to generate content from scratch to engage your audience there.
This is probably the most important reason why you should start blogging right now. Gone are the days when you customers had to go looking for services. Today, if you aren't where your customers are, they have no dearth for options. If for nothing, you should blog to get your company get noticed. Imagine getting a call from an investor or client interested in your product as compared to dropping those cold calls.  
Getting into the habit of writing is essential. You don't have to be a great writer but practicing makes perfect. Once you've mastered that, you're set. Pitching an idea or talking to an employee, you'll be able to do it with ease.
We hope we've given you enough reasons. Start blogging as soon as you can – it's what you can build your start-up on!