Fundraising is all about attitude!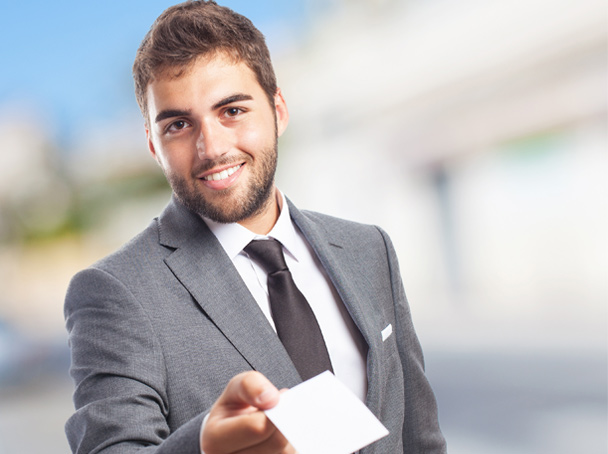 It's all in the attitude, whether money or life
…
Fundraising is as much about luck as about the right attitude. Luck is well… luck!! So let's discuss a few attitudes as undeniable as the most important variable in fundraising is the entrepreneur, not the idea, the market, or the prototype.
Fundraising is a goal driven and not a number driven activity:
Goal setting is perhaps the most important attitude. Fundraising is all about where can we be three to five years from now. See it in your mind, and then show the end result of what it will be when the funds have gotten used… and commit your financial thoughts on paper. Set a goal that scares you, so that every morning when you get up you know that "if I don't get this done today I am going to miss."
Imagination is more important than determination:
Though determination to succeed is important, imagination is far more important. Think what you are doing will change the status quo, solve a nagging problem, or simply make life more pleasurable. Thankfully there is no tax on imagination (smile).
An enterprise gets funded:
Fundraising is not your business; your business is your business. Dig your heals in and develop a product which people are willing to pay money for and/or spend a lot of time on. Chase enterprise and funding will follow.
Fundraising begins at home:

In a startup have an attitude of the "lala in sadar bazaar", where everything revolves around the business. The size of the store, the clothes he wears, the furniture, the decor… are unlikely to make you envious, but he probably takes home a lakh in profit every day. Bootstrapping is an attitude where every rupee is precious. Hence one must use shared space, second-hand furniture and equipment, do his own tea/coffee; really just put money only in the core areas. The swanky office comes from the profits, not capital. Think every Rs 1000 saved is five new customers maybe.
Get your very own rainmaker:
The concept of "rainmaker" originates from the critical need for rain in earlier years for a good harvest. Thus the "Indian" who claimed to be able to make rain was most sought after. In the modern age this has come to represent someone who can make things happen. I feel fundraising is an activity where you require your very own rainmaker. It requires somebody who is willing to understand your needs and then go out and make it happen for you. This could be someone who has credibility with the investment community, someone who could contact a large number of investors from a database, someone who understands the other point of view. Gatherings, VC meets, and conferences are happy hunting grounds for such rainmakers, so be on the look-out for this rainmaker at all times because you never know where you will find him or her.
From one small business owner to another, stay out there, stay optimistic and keep trying to raise capital for growth.
We love this Napoleon Hill saying: "Do not wait; the time will never be 'just right'. Start where you stand, and work with whatever tools you may have at your command, and better tools will be found as you go along."
What attitude do you prefer keeping while fundraising? Do share your views.