Just Dial a Millennial!
Millennials have been contributing extensively in the startup space. Scroll down to read about their achievements…
Each time you google the term 'startup', you would get to see new discoveries everywhere. Someone sitting in the darkest corner of his room, has designed a new search engine, or perhaps manufactured a special chair that helps a disabled person cross a river.
While we talk of technological advances, a formidable contribution has been made by Gen Y, or as we say, the millennials. They account for 46 percent of India's workforce. A report by Moneycontrol says, that the number is going to escalate as higher number of millennials enter the workforce, propelling the nation's labour force to the world's largest by 2027.
As per the 2013-14 Economy Survey, India will become the youngest country by 2021, with 64 percent of its population in the working age group of 21-35.
Let's take a peek into a few startups run by millennials that IAAE interviewed.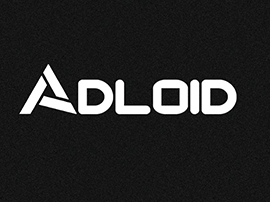 Adloid
Founded by Kanav Singla(24) and Mohit Malik(24) in 2015, Adloid is an augmented reality(AR) based startup that focuses on retail trail and cataloguing. Starting off as a bootstrapped venture, they have recently been committed a funding of INR. 16 lakhs at an event 'On the Spot Funding' organised by IIT Bombay.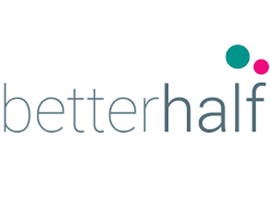 Betterhalf
Betterhalf.ai uses predictive analysis to help people find their perfect match through compatibility scores on the basis of relationship dimensions and their interactions on the product. Founded in 2017 by Pawan Gupta (30) and Rahul Namdev(30), betterhalf.ai has received a funding of $300000 backed by MIT, HBS, Berkeley alums and TiE Angel Network .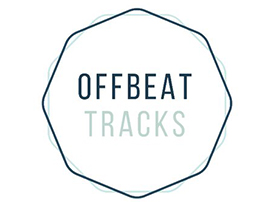 Offbeat Tracks
Ex-Facebook employee Vandana Vijay (30) bid goodbye to her corporate career and became a shepreneur to start her own venture Offbeat Tracks. Her travel startup specialises in experiential travel, rather than mere sight-seeing. Currently, a bootstrapped venture, Offbeat Tracks is looking forward to collaborating with State Governments soon.
Code Enterprises
Thrown cigarette buds often add to a lot of pollution. To curb this problem, was born India's first startup that recycles thrown cigarette ends into useful products. Started by Naman Gupta (23) and Vishal Kanet(26), Code Enterprises has its presence in 20 states today. With a meagre investment of 50 lakhs, they churn out a monthly revenue of 30K-50K.
HealthSetGo
Kick-starting in 2014, Health Set Go is India's largest health organisation for schools. Founder Priya Prakash (26) says they aim to create the country's largest network of healthy schools and inculcate lifelong healthy behaviour in children. With over 156 schools on board, the firm aims to cater to about 3 lakh students this year.
As per Bloomberg news analysis of United Nations population-projection data, India's millennial generation is bigger than China or US. This would boost India's labour force to the world's largest by 2027. Reports also say that India's working age population is expected to expand to 18.6 percent of the global labour force by 2027, from 18 percent this year.
With the figures state an increase in the number of millennials, it may be well said that millennials stepping in the shoes of startup founders, could help curb the problem of unemployment. With one lead, many options could be sought thereafter.
Do you know of any startup run by a millennial founder? Drop us an email at gairika.m@start-guru.in