Life of an Entrepreneur in a Nutshell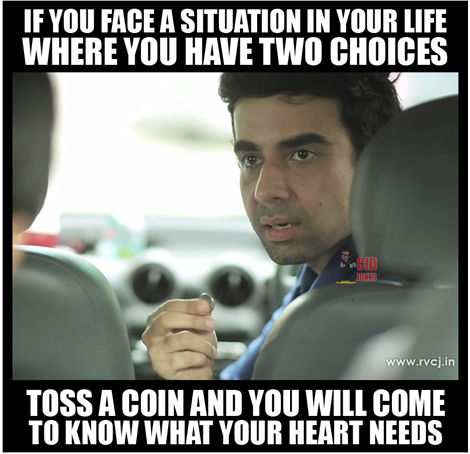 A little peek into an entrepreneur's life…Check it out!
'Entrepreneurship' to me was just restricted to lessons from economics, before I actually started writing about it. While writing, I learnt that an entrepreneur is a lot more than a 'so-called' businessman. He is an ideator, a creator, a nation-changer, and a lot more.
In my journalistic career, I have been acquainted with jargons in the newsroom like 'deadlines', 'copy', 'layouts' and the likes. The world of startups introduced me to newer ones like - 'hustle', 'unicorn', 'angel investors', and 'VCs'.
My job requires me to talk to a lot of startup founders from different backgrounds. While most of them are young, some are middle-aged. The latter ones have mostly quit their high profile jobs, only to take a deep plunge into the ocean of entrepreneurship.
I have strived to provide an insight into the daily happenings in an entrepreneur's life. Hope you can relate...
They seldom take offs on weekends!
Well yes, entrepreneurs don't really enjoy that privilege. In fact, most of their coffee meetings happen on the weekends. They can easily be spotted at Starbucks or CCD over the weekend, planning hard for their next pitch.
In-time remains unchanged, but out-time? Oh! Don't even ask!
While most employees are blessed to wrap up their bags by 6:30 in the evening, I don't think any entrepreneur has a fair idea of their departure. Spending the entire night in office is usual for them.

Salary Date? 32nd of the month... maybe!
Remember Naveen Bansal from TVF Pitchers? Well, you might also recall how he predicted that their startup won't make money for the next 6-7 months at least. No matter how harsh it may sound, that's the reality!
Unique Product Idea
The nation-changers might not be blessed with a huge office space or fixed work timings, yet they claim to win the entire world through their product. Imagine manufacturing useful end products like key chains, pillow covers from thrown cigarette ends! Or perhaps, a 16-year old boy designing a whole search engine! Yes, this is how unique they are!
Optimistic Spirit
Thomas Farley, the current President of New York Stock Exchange(NYSE) believes in optimism to achieve success. He is the youngest entrepreneur to hold the chair of the President of NYSE. Think of an IITan declining to sit for campus placements and starting his own startup. He would confidently say that within two years he would come back to IIT to recruit students for his firm. Well, the 'O' word definitely casts a magical spell.
At IAAE, we salute the endeavours of all the nation-changers who are recreating history each day!
Do share your inspiring tales with us!
Give us a buzz at gairika.m@digital-guru.in!