New Twist in the Startup Galaxy!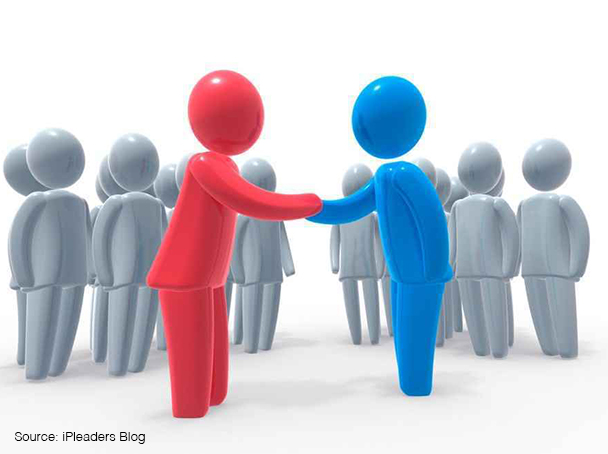 Flipkart co-founder Sachin Bansal roots for Differential Voting Rights (DVR) in India. More, when you scroll down!
It is literally flooding dollars in Bengaluru – the Silicon Valley of India. The recent comment by ex-Flipkart co-founder Sachin Bansal definitely adds to the flood. As per Bansal, the implementation of 'Differential Voting Rights' (DVR) in the Indian startup ecosystem will help the overall ecosystem thrive in the long-run, specially to the entrepreneurs.
Quoting Bansal, "If you look at China and the US, the dual-class voting structure has helped create better companies. Building a company is like a very long train journey. The entrepreneur is the driver, investors and employees are passengers. They get on and off. If you take a 20-30-year view, no investor or employee will stay. Empowering the driver is good."
Green Signal From Securities and Exchange Board of India (SEBI)
Recently, a SEBI-appointed committee had proposed to allow companies to sell shares with 'differential voting' rights. SEBI is of the opinion that the allowing of startups to sell shares without giving up control could be a game changer, thus allotting more freedom to startups.
Bansal possibly wanted to refer to the existing top startup unicorns such as Paytm, Zomato, Ola and Swiggy, where the majority stake is being owned by foreign investors in the company, thus leaving the startup founders with less decision making.
What Exactly are Differential Voting Rights?
Differential Voting Rights (DVR) are like equity shares, except that the DVR shareholder has fewer voting rights, as compared to the rights of an ordinary shareholder. DVR has gained the likes of Tata Motors and Future Retail, to enable founders to retain control of the company even if they have a minority stake.
Bansal further said, "If you look at the great companies in India – whether it is Tata or Birla (groups) – they are highly empowered families and entrepreneurs who had control. Today, we need more capital than before and dilution happens. How to create a Tata or Ambani situation while being able to take a lot of capital? Dual-class shares should be good. I am in support."
PROS and CONS of DVR
Pros
1) Allows more freedom to the founders, they navigate their decisions as per their will.
2) The company guidelines are quite flexible, and subject to change often
3) Makes room for ideation, innovation and creativity
Cons
1) With a bad captain on board, the entire ship could go haywire
2) Wrong decision making can result in the company going topsy-turvy
3) Invites insecurity for the investors, on the one hand, they own a part of the company, yet most of the times, the founders say is final
Conclusion
In the US, the first company to welcome this move was Snapchat. During Snapchat's IPO last year, the multimedia messaging app offered shares without any voting rights. This caught the market's eye, as it allowed startup founders to explore the market without giving up freedom on decision making. Today, SnapInc is valued at $29 billion.
With the advent of DVR in India, matters could get flexible, however as stated earlier, a capable founder without ample expertise and right decision making can cause the entire ship to sink!
Do you think the implementation of 'Differential Voting Rights' would make matters easy for startups?
We are all ears to your feedback!