Should you focus more on profitability or scale?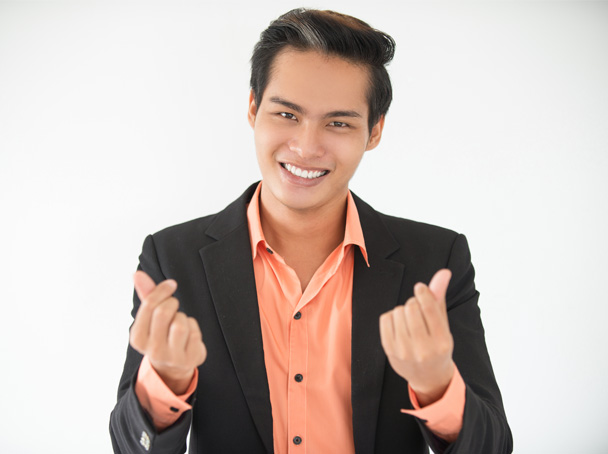 In business, tis important to be wise
A common dilemma faced by many startups is to choose between scaling operations or focusing on profitability. Higher costs may mean lower scalability which leaves room for rivals and peers to gain market share in the future. Focusing only on scalability could lead to a crash landing with an impending cash crunch, especially in a cash starved investment environment.
Facebook, arguably the most popular social media network today is a prime example of opting for scalability rather than profitability initially. Facebook in its initial years faced competition from rival Myspace. While Facebook strategized to reduce its revenue targets and focus on growth, Myspace focused more on profitability even with a lesser user base than Facebook. Eventually Facebook has overtaken Myspace, the largest social network from 2005 to 2008, in terms of both profitability and scalability.
It is not that scalability always works over profitability as there are glaring examples where startups focusing on scalability had to eventually shut operations for good. Startup Fashionara founded in 2012 had to eventually shut shop in 2016 as it tried to scale up business in apparel, accessories and footwear segment preferring it over profitability. This was even after it raised $4 million from Helion Venture Partners and Lightspeed Venture Partners. Dropping sales and cash crunch has been the nemesis of many a startups including EdTech financial startup Purple Squirrel or Mumbai-based grocery startup GrocShop.
Type of business
Startups with B2C business models need to be quicker on their feet compared to ones focusing on B2B business models. While generating a new product or service, businesses are better off seeking the early bird advantage in terms of profitability before rivals catch up.  Of course if the business is complex with deliverables that are patented and unmatched by rivals and peers, focusing on increasing scalability is an optimum option.

The long-term company vision- irresistible product or irresistible price
The focus on profitability and scalability also reflects on the core founding team of any startup and its principles. For companies planning to create a new and irresistible product, opting for scalability is their preferred option. On the other hand, when the founding team wants to create a product with irresistible price, profitability may be their go-to-track.  
When it comes to price wars between rival startups, the one with a higher market share or more scalability gets a genuine advantage over one focusing on only profitability.  For example, car aggregator Ola which is competing against many rivals and bigwigs including Uber today has over 70 per cent of market share with operations in over 100 cities underlining importance of scalability in a price war environment.
Growth versus profit
The simple answer to growth versus profit battle is that there are no easy answers. It all depends on various parameters including the type of business, the overall fund-raising climate, the market shares and pressure of venture funds to churn profits.
Some business models work where long-term profitability is a given once they acquire a bigger audience base. These businesses usually have an innovative product or service which is not easily replicated by rivals. Other business models where there is an increasing chance of growing rival and peer pressure attaining an early-mover cost advantage with focus on profitability can work just as well.
In the initial years, have you focused more on profitability or scaling up for your business? Do share your story.