Things to Ensure Before Relocating your Business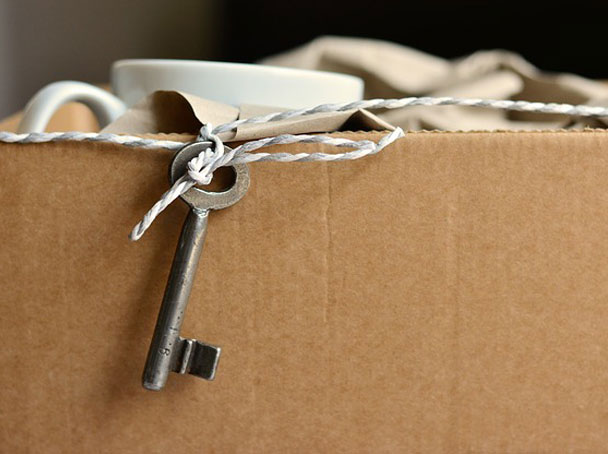 Thinking of relocating? This article could help!
Relocation of office space is a situation any entrepreneur could face at least once in their stint. Relocation can be promoted by business expansion to move to a better location near the target customer base or to enhance the company image by moving to a more up market area with better facilities. Relocating closer to an area that is near a larger pool of skilled workers is also sometimes responsible for companies to switch locations.
Relocation can be a stressful experience if not planned beforehand. Moving the business to a new location not only hampers the business entity but also its employees and customers.
Here are a few suggestions that one must always keep in mind to ensure smooth relocation of business.
Plan ahead:
Planning carefully is the most important step when it comes to relocating your business. The process of moving involves various arrangements including hiring of movers and packers, transpiration and arrangements of office furniture in the new location. All these aspects need to be evaluated carefully to avoid any last minute trouble. Relocation involves various short term expenses and a list must be made in the planning phase and a budget must be allocated for each aspect of relocation. The new location must be selected in accordance with your budget and the cost it would take for moving your office for the present location to the new one.
Take care of confidential documentation:
The last thing one would want is to lose access to important documents and files while relocating for one place to the other. Many companies have experienced lose of important files and documents due to sheer negligence especially while relocation. Some simple steps like securing all important documents and moving them personally rather than allowing the packers and movers team to handle the same can be quite useful. Before the day of the relocation, make sure all personal files, confidential documents and other files that have a potential to get damaged in transit or either placed securely or have been transferred successfully to either the new location or given to an employee for safe storage.

Ensure safe transit of office equipment:
Office equipment is expensive and has a high chance of getting damaged or lost during relocation transit. Attention to detail while packing the electronic office equipment can go a long way in ensuring a smooth and successful relocation process. Small things like removing ink, toners and other fluids for electronic equipment can go a long way in ensuring safe transit. Make sure to detach the cords of various electronic equipments but get them packed along with the gadget to avoid any confusion. Make sure the equipment is packed with enough safety precautions like air bubbles pack to avoid breakage while transit.
Ensure that you stay connected:  
A lot of entrepreneurs find it difficult to stay connected after they relocate their business to a different location. Make sure all telecommunication lines including internet, power back up facilities, fax and EPBAX communication systems are in working order before moving to the new office location. Staying disconnected from your clients and customers can lead to a very bad public image exercise that can potentially damage the company's brand value immensely in the long run.
Update your customers and clients:
Talk to your employees and customers alike and update them on the change in physical address or location of the business. Also make sure that you update the new office address information to banks, post office (in case you have a post box number), suppliers and other significant people related to your business. You can use various social media platforms to announce the relocation of the business to a different location. If you are a company offering day to day functions for clients, make sure to tell each client individually about possible downtimes if any due to relocation.
Do you have a better idea to share about relocation? We are all ears.